It's been 9 months since we last posted anything.  2017 took us for a wild ride, I will try to explain briefly….
It all started last winter when we became painfully aware that Jess's 97 year old grandpa desperately needed more care than his daughter (Jess's mom) could give him.  We also became aware that Jess's mom was beginning to suffer from dementia and she should not be caring for grandpa OR her two disabled children anymore…. I think you probably see where this is going 😉  To make a very long, painful and frustrating story short, we have spent the last 9 months doing paper work, cleaning out 2 houses, getting Grandpa and Jess's mom into assisted living facilities, placing Jess's brother in an adult group home, and getting used to caring for his sister in our home. (I should mention they all came to live with us for several months during all this.  It was no longer safe for them to live alone.)   I have learned more in the past 9 months about dementia, developmental disabilities, social security, medicaid, how to clean cat urine out of EVERYTHING and restoring homes than I ever cared to.  BUT,… God has been with us through the whole process and has showed us His mercies each and every day.  Even the days I felt like hiding in a hole and never coming out!  Though we are still in the process of finishing things up, we are all settling into our new "normal", and life is slowing down a bit.  Jess and I are both glad to see 2017 come to an end, and super excited about a new year. We're hoping 2018 will be boring and uneventful….Haha!
We are also getting ready for big "career" changes.  Jess is in the last days of his very last thinning job.
Due to health reasons and other set backs, forest thinning no longer provides a reliable income for us.  He plans on finishing this last job and selling his excavator.  This is a huge change and an enormous leap of faith for us….because, NOW WHAT?!
It has been a dream of ours for some time now to be able to make a living from home.  All the events this past year have led us to believe it's time to pursue this idea.  We are not exactly sure what that is going to "look like", but we are willing to go where God leads us and pass through whatever doors that God opens.
I hope you will follow along as we start this new adventure and see where 2018 takes us!  HAPPY NEW YEAR everyone!!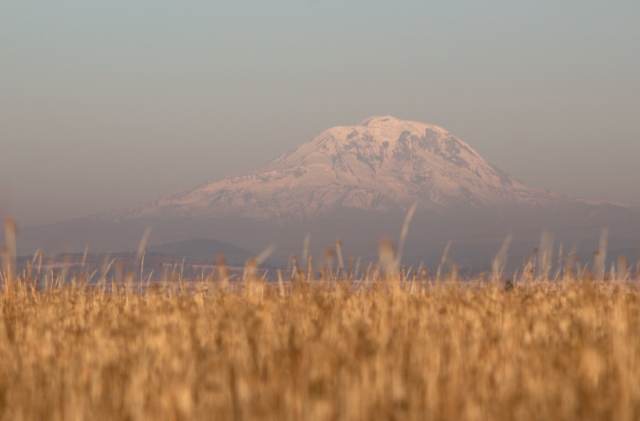 Just FYI… I hope the above explanation of our absents from the blog does not sound whinny or make it sound like ANY of our family was burdensome.  We are so grateful that they all live close to us and we are able to help them.  I do have a new found appreciation for all caregivers.  We placed 3 of our loved ones in 3 different care facilities and all 3 places are full of beautiful, loving, hard working people that I respect more than EVER!
I'm going to start a new movement…."Take a moment and hug a caregiver today"!!
Thank you Lord for the hard times that teach us so much and mold us into the people that you intend for us to be…AMEN!