It's been rainy, soggy, muddy and cold around here with a couple days of sunshine thrown in.  Jess has been busy at work, and the girls and I have busy with homeschooling and keeping up with music lessons, homeschool co-op, tutoring classes, 4-H and all the distractions that come with having lots of animals.  Hope all is well in your neck of the woods and we hope you enjoy a few photos from the last couple of months.
Jo got a kitten that has been entertaining us all as you will see…..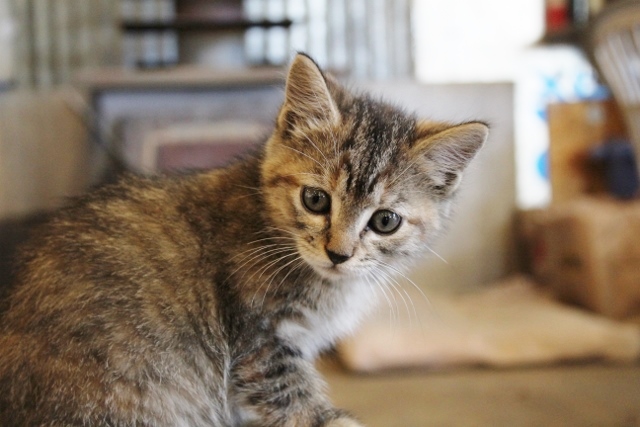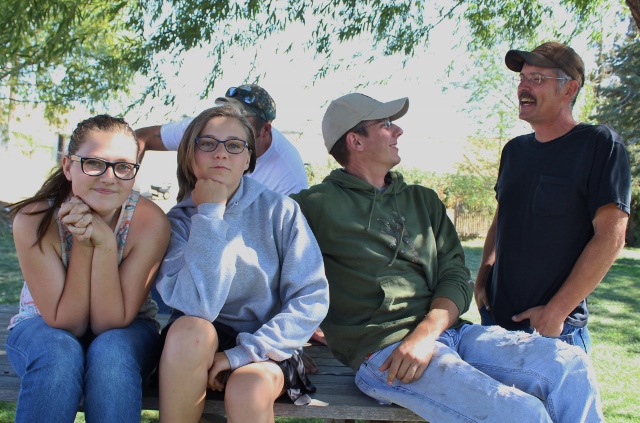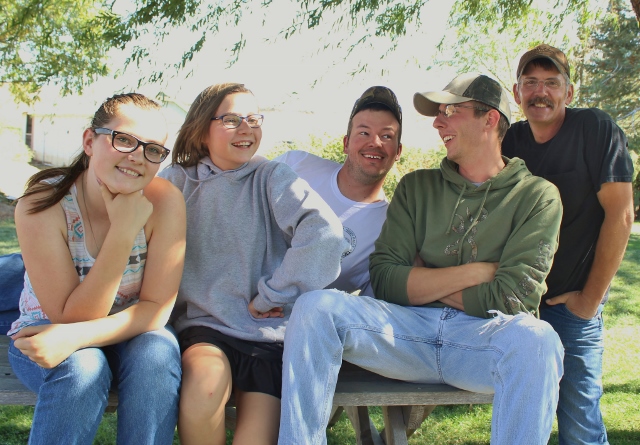 Bet you didn't know goats could fly!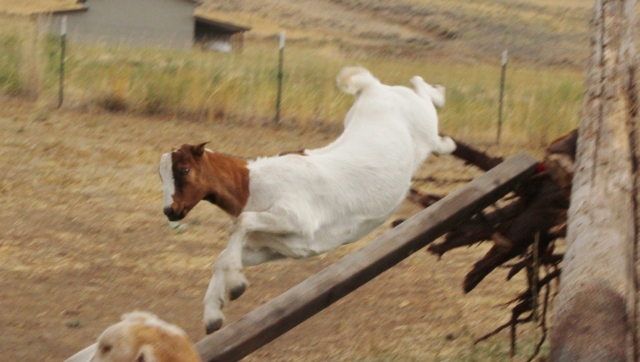 Rebel and Margo are best friends!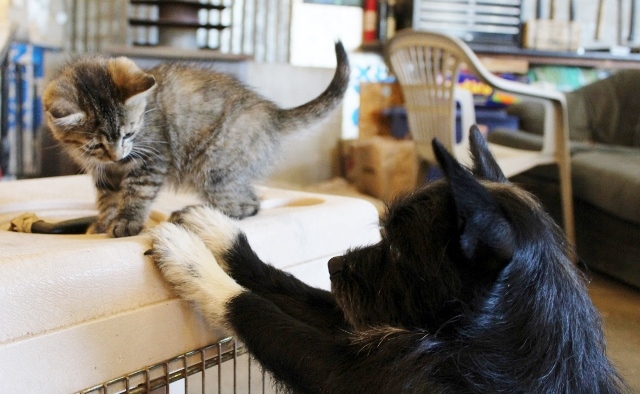 Sylvester has turned into a handsome rooster, and so far he has showed no signs of being aggressive to any of us humans!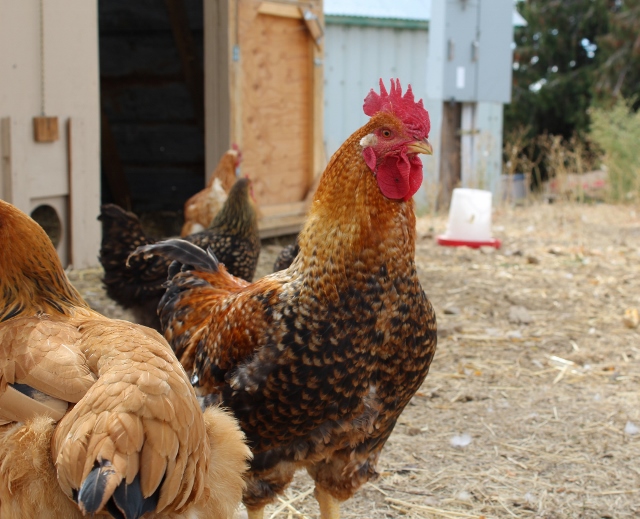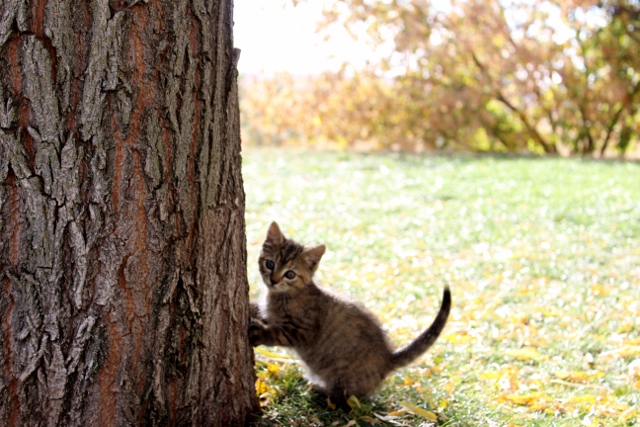 Mary got a pair of call ducks!  Tony and Pepper are super cute and extremely LOUD…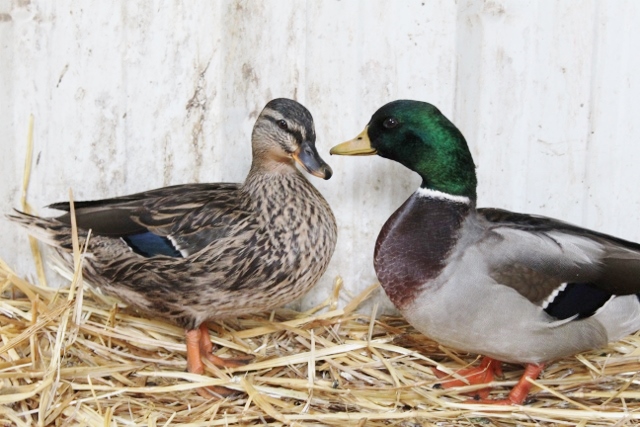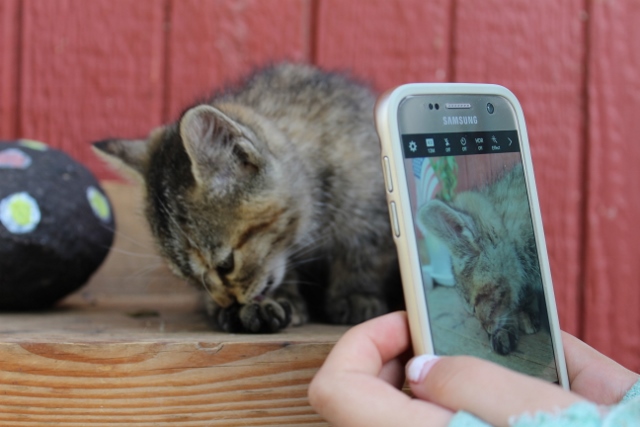 This is Gwen, our only Khaki Campbell duck.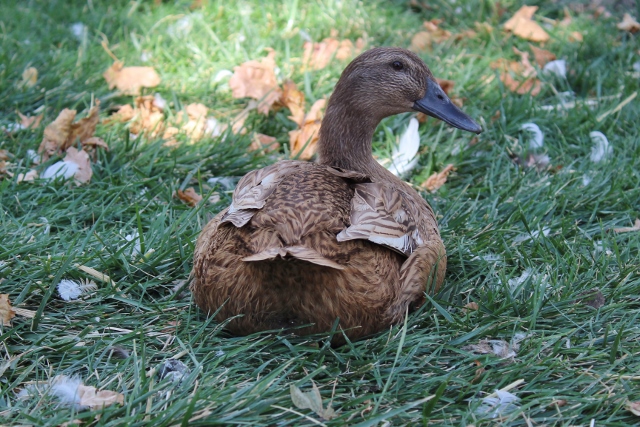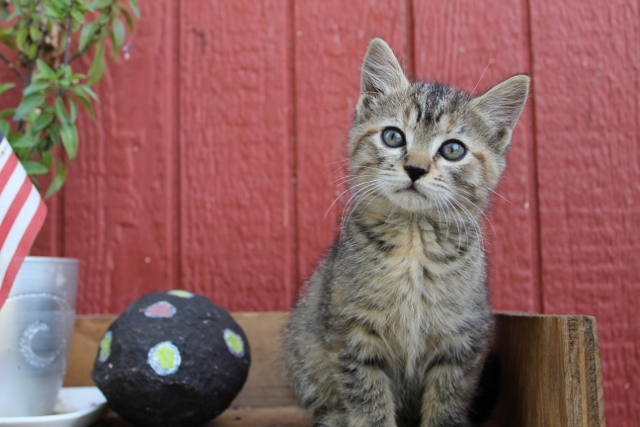 Jess's view at work!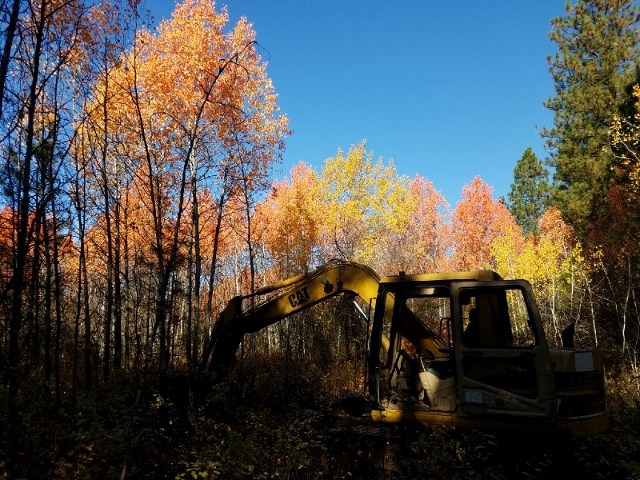 We got the garden completely harvested and mostly cleaned up for the winter.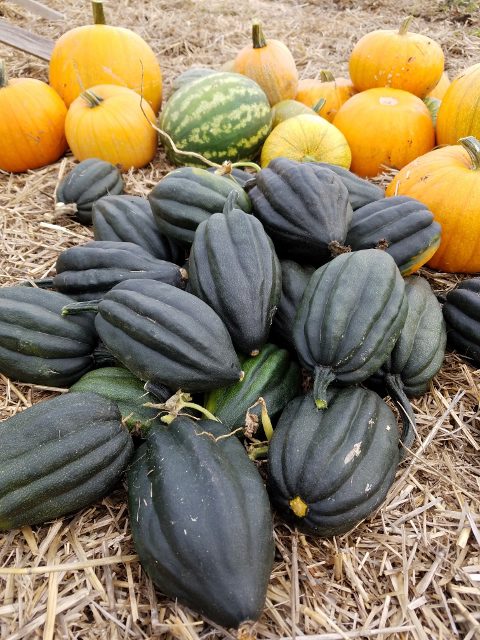 The chickens have been doing a great job of cleaning up the garden and they love helping themselves to all the sunflowers that the wind blew over.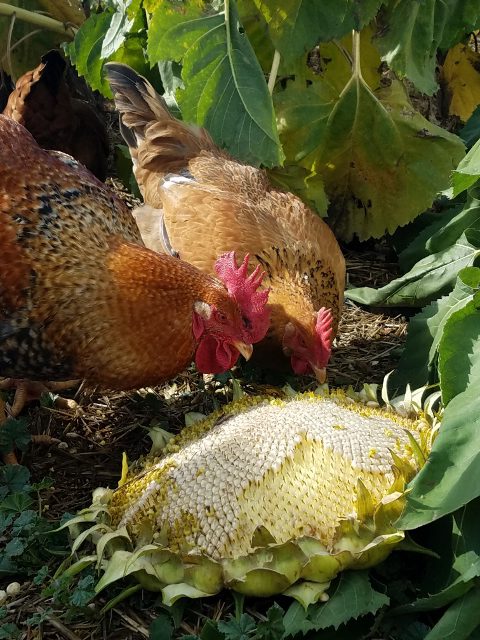 Blue bantam eggs….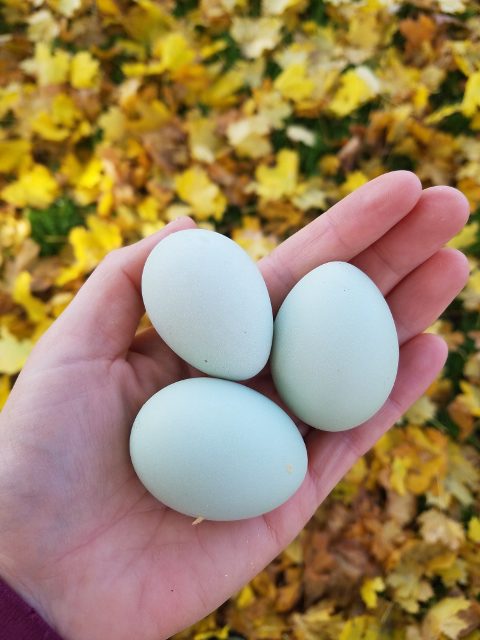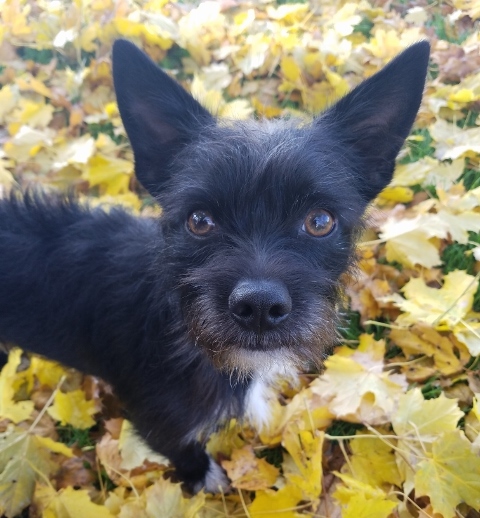 Happy November!
This post was shared at: Simple Homestead Blog Hop –