Weather in the 90's and getting ready for the fair and school.  That pretty much sums up life around here this week.
Gloria has no idea she's in for a big adventure at the fair next week!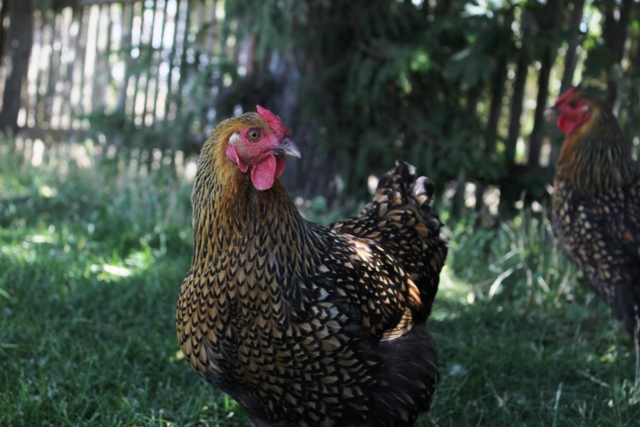 Cabbage is coming along nicely.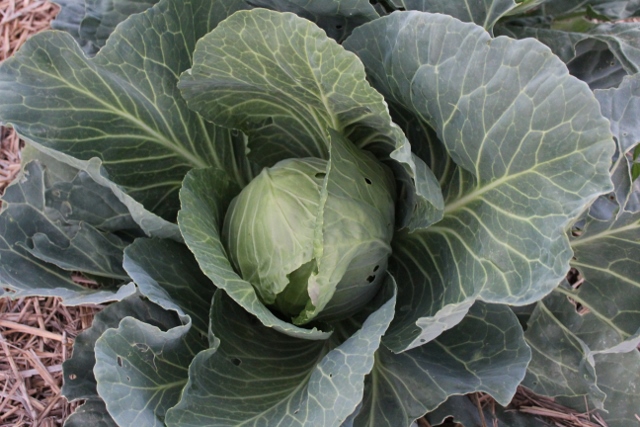 Every night God paints us a new picture…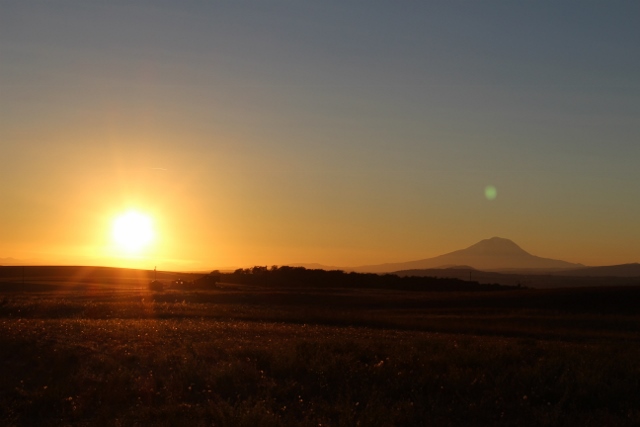 Loving the sunflowers!
This rooster looks mean but he's pretty sweet…..so far!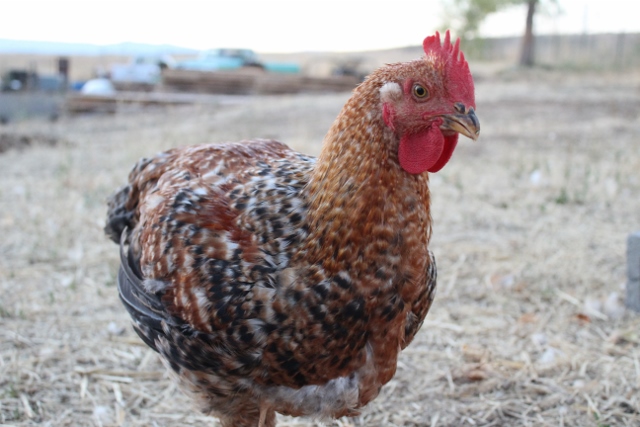 They are starting to feather out!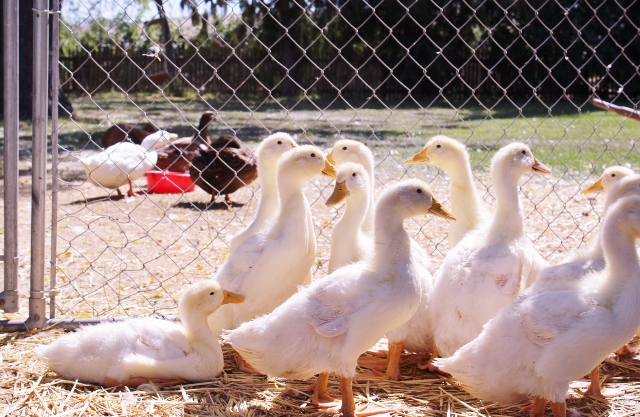 This little girl has managed to melt all our hearts and is too smart for her own good!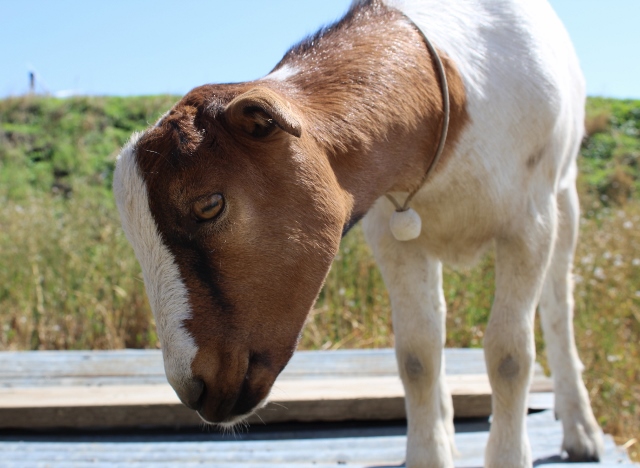 Her mama is giving us plenty of milk every morning…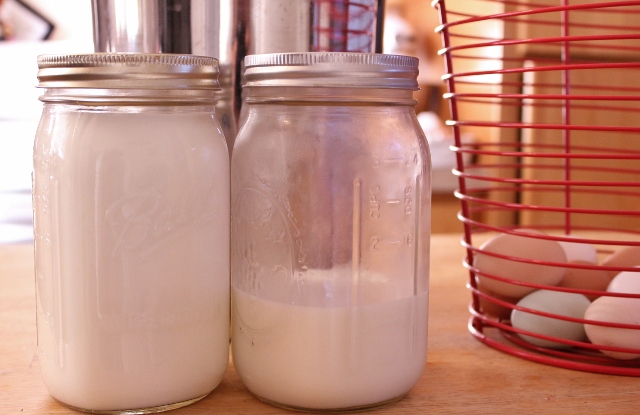 Zucchini forever…
The girls just found our very first duck eggs!  Someone has been hiding them under the straw!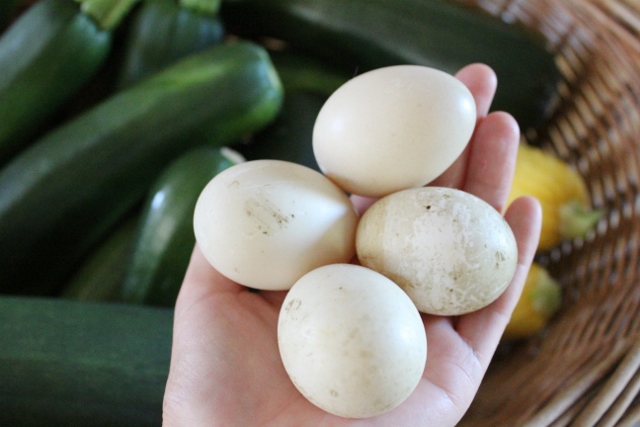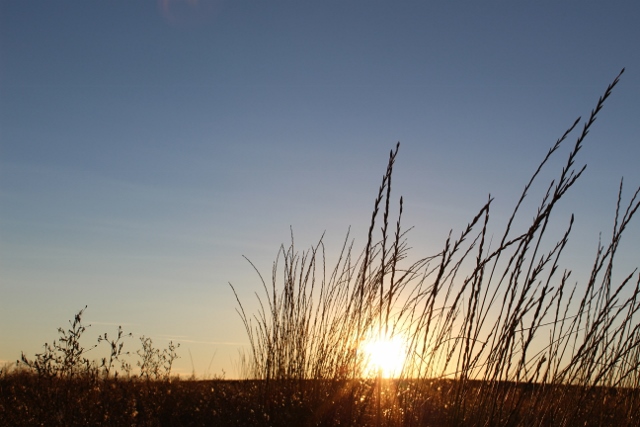 Have a wonderful weekend!