The girls and I spent every morning this week helping at Vacation Bible School.  Now we are busy getting laundry done because the girls have to pack their bags for a week at camp.  They are leaving first thing in the morning, it's going to be SO quiet around here!  Rebel will be depressed without them, but as for Jess and I?  Well,…  maybe not so much.
Here are this weeks photos…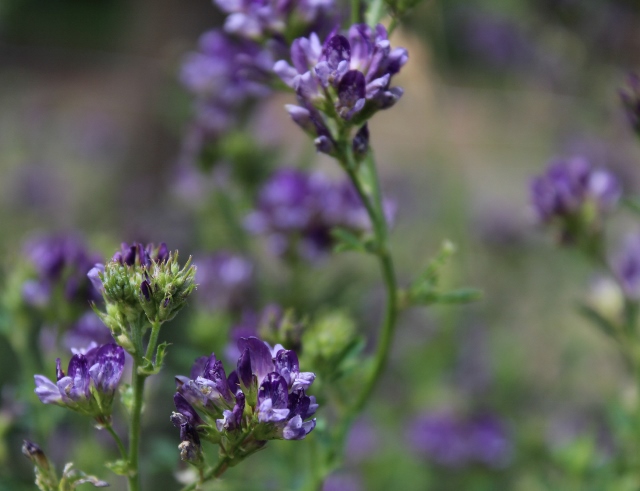 Our barn kittens are so cute, cuddly, and deceptively innocent looking….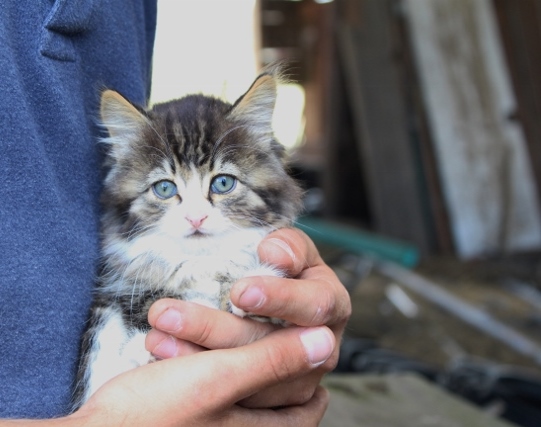 Until they're not….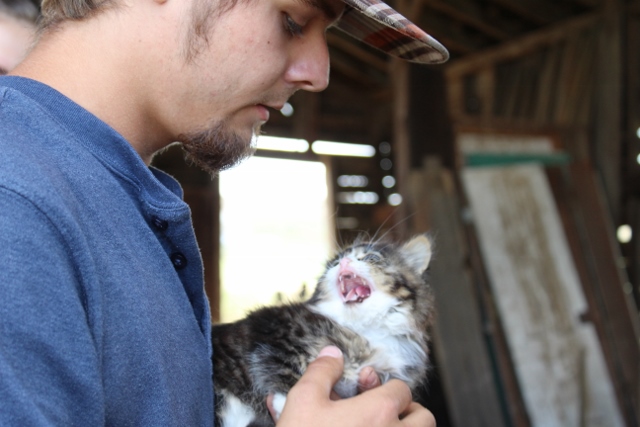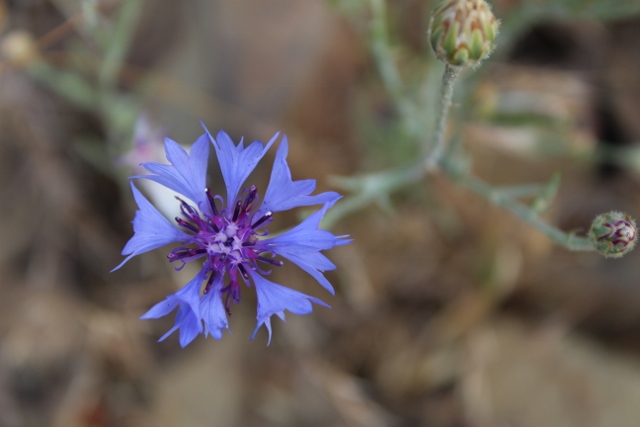 Bruce the Pirate Toad is reading the warnings on the bottom of the kiddie pool and wondering why they say nothing about fat toads not being able to get out after they hop up the duck ramp to get in…..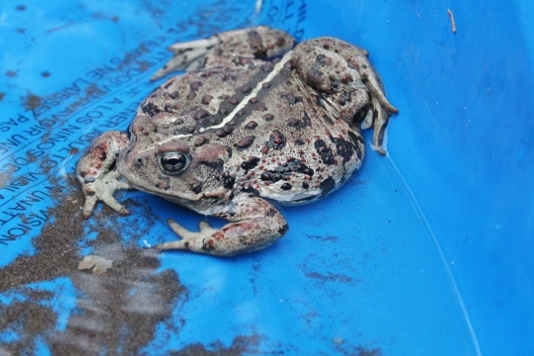 The girls where in the community days parade again this year.  When you've lived in a small town your whole life you don't just throw candy to people, you also pass out hugs to half the town!! haha!  I love their big smiles,… they were having so much fun.  Jess didn't get a good pic of him, but Rebel is at the end of the orange leash Josie is holding.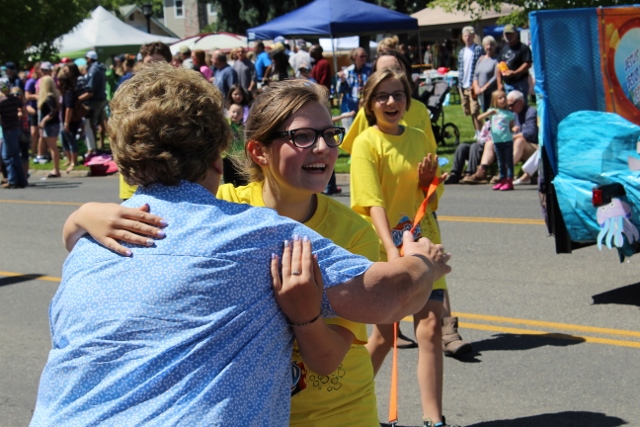 The Ranger Broiler chicks are four weeks old today.  Still ugly, but very curious and getting friendlier.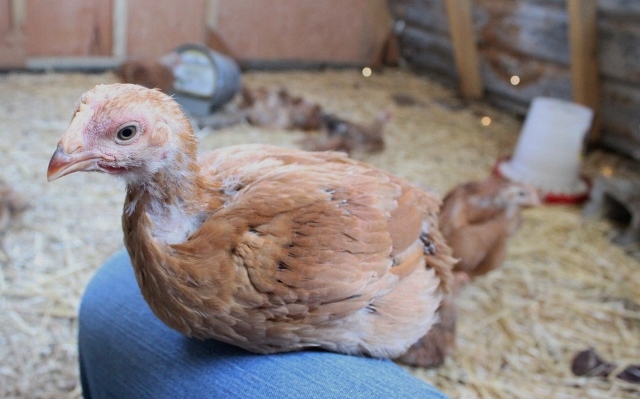 The garden is finally making some serious progress.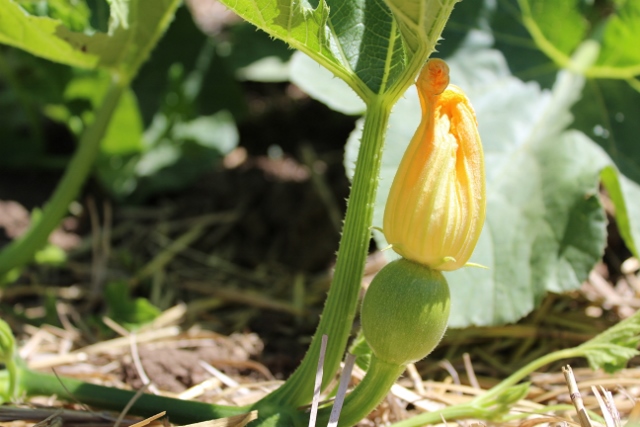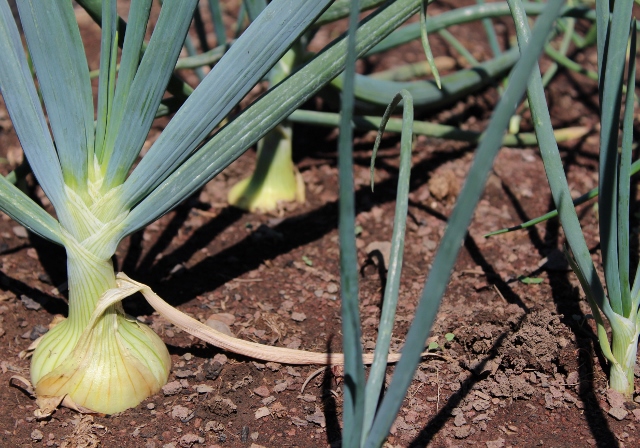 Daisy Duke the duck has developed a dashing drake feather.  Now Daisy Duke is "Duke The Drake", a very distinguished drake that does desperately dare to delight dramatically in his dainty damsels!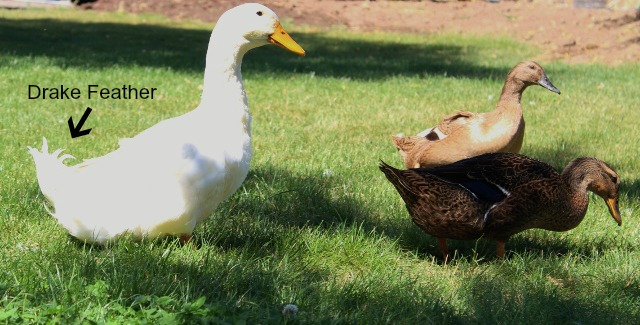 Have a great weekend!