Happy 4th of July Weekend!!!  We are busy getting ready for BBQ's and other gatherings we are attending this weekend!  Hope you all have some fun things planned too.
The weather finally started acting like summer and my garden is starting to take off after the bugs ate half of it, and the cold snap froze the other half!
Hope you enjoy this weeks pics.
This hen has decided to go broody again.  I keep telling her no rooster means no chicks, but she doesn't listen.  We are planning to keep a rooster from our last batch of chicks, so maybe next spring Henny Penny!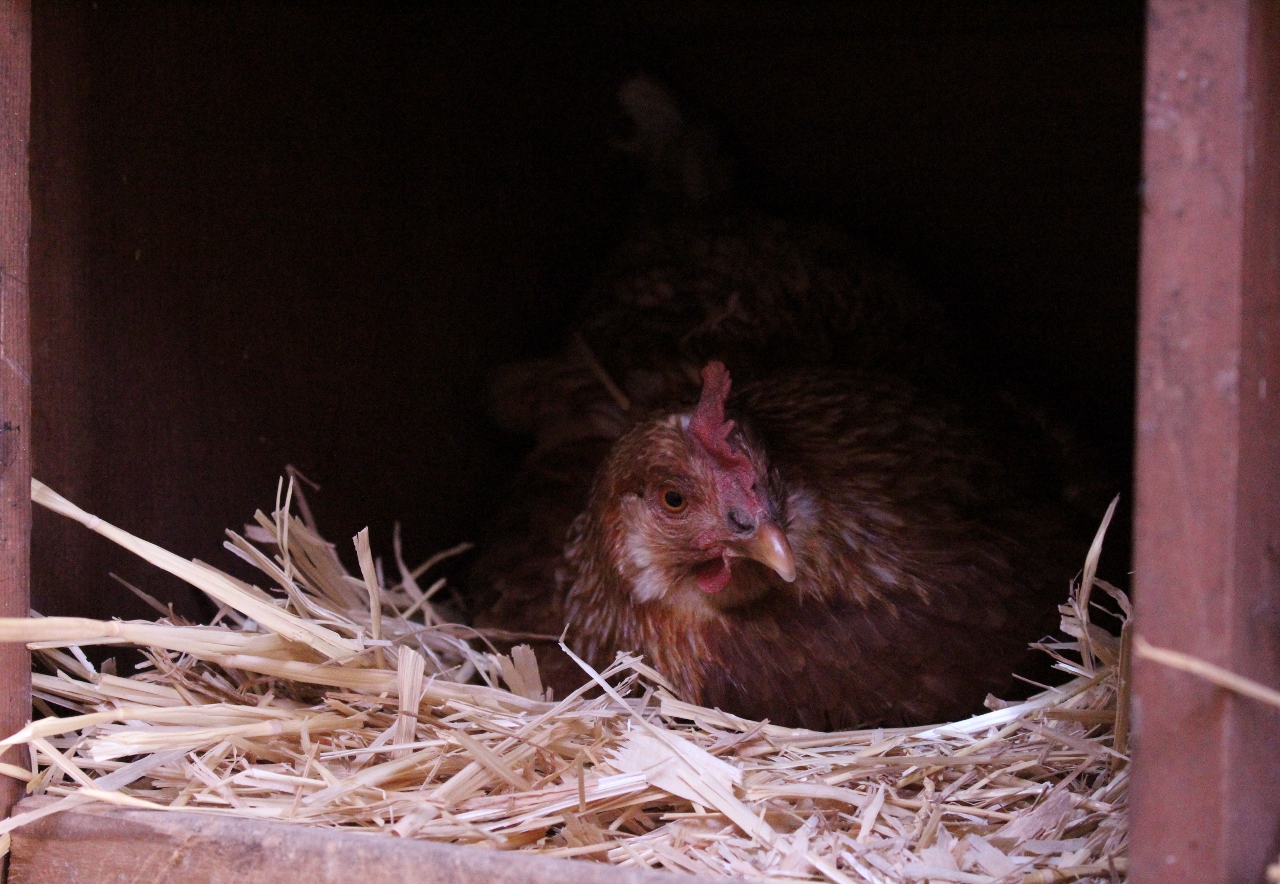 The two week old broilers have been moved to the new coop.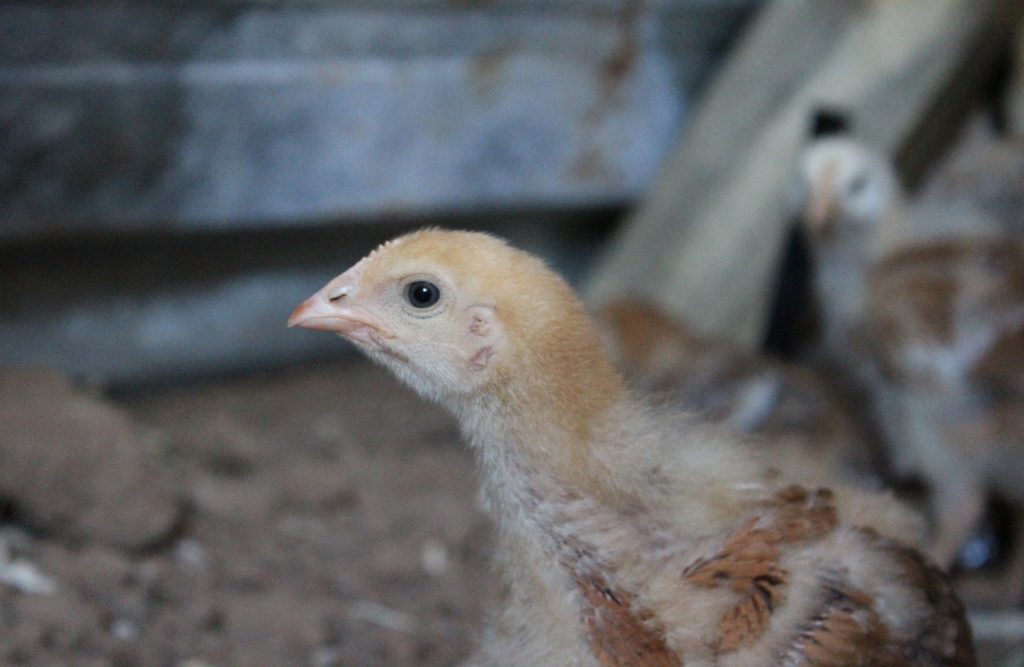 Happy ducks, as long as they have a pool or sprinkler to play in.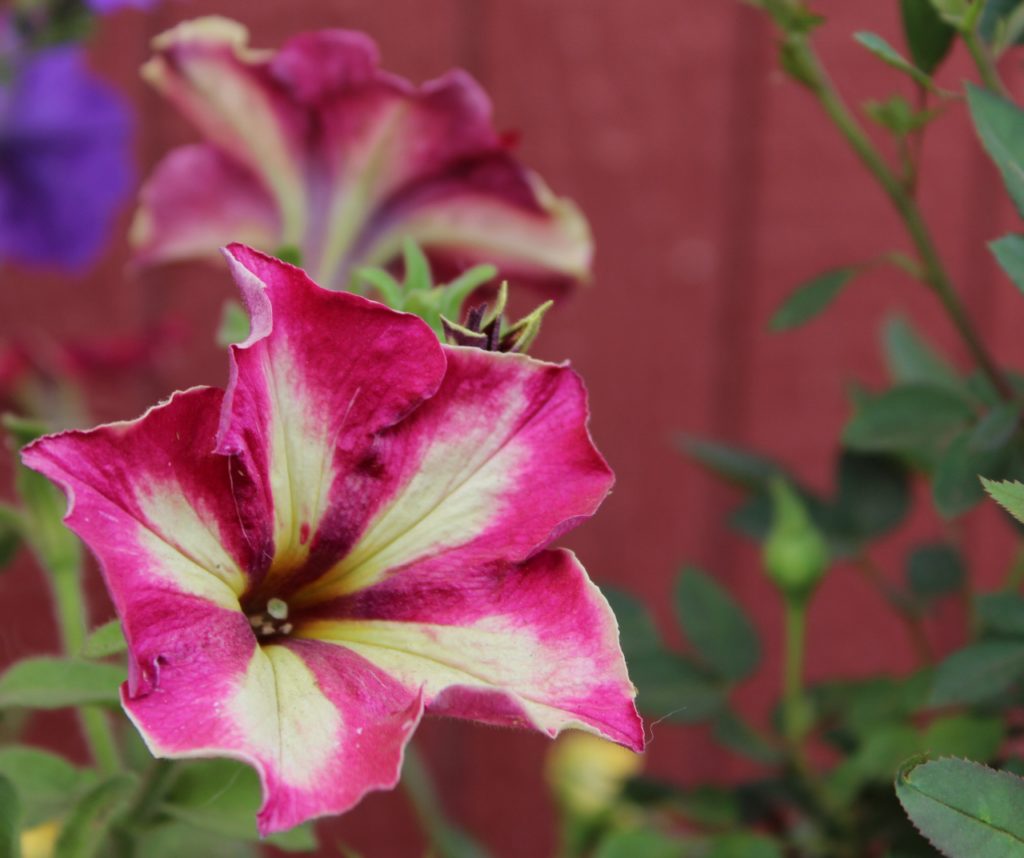 One of the White Leg Horns has been hiding eggs in the barn again…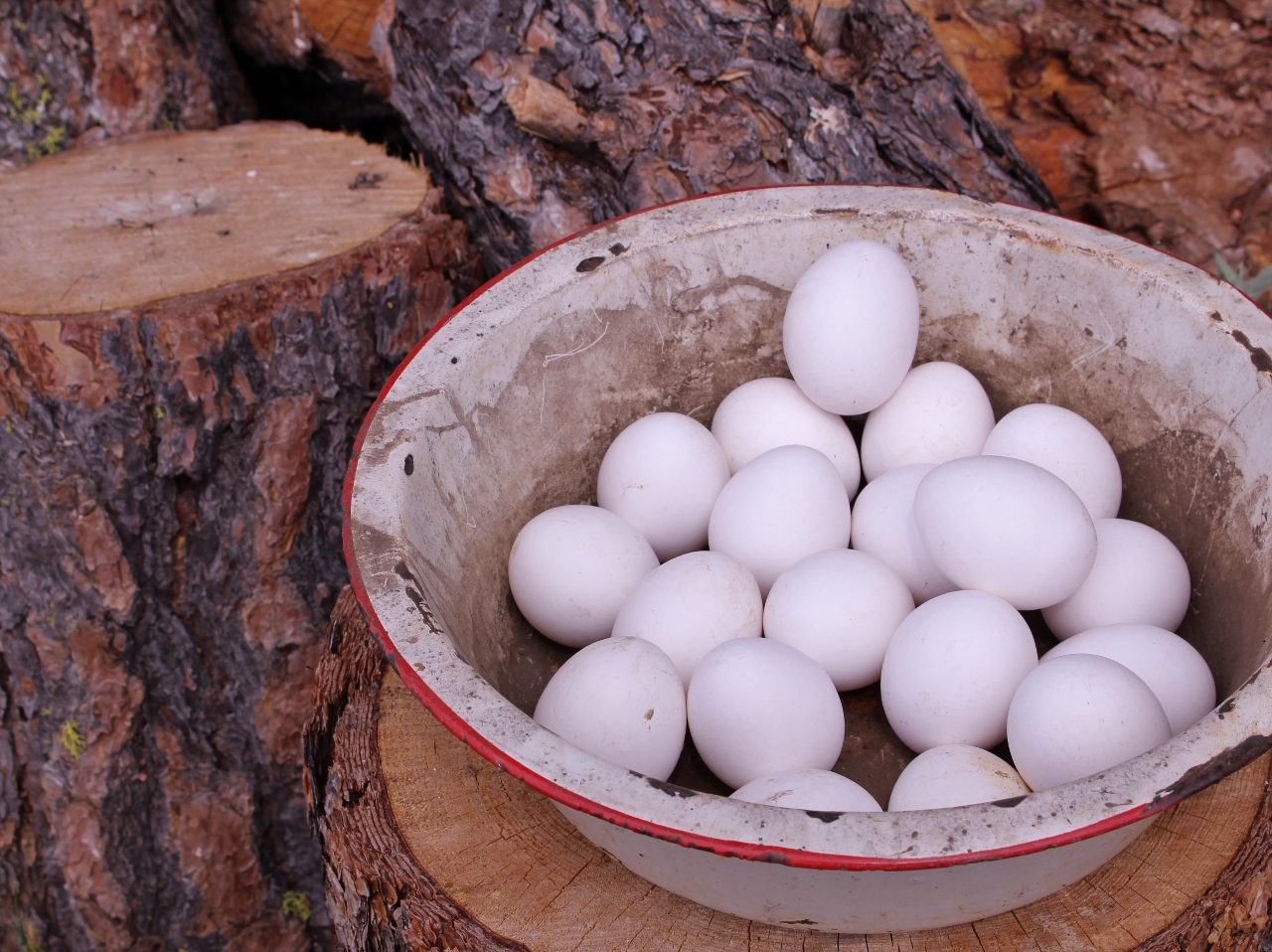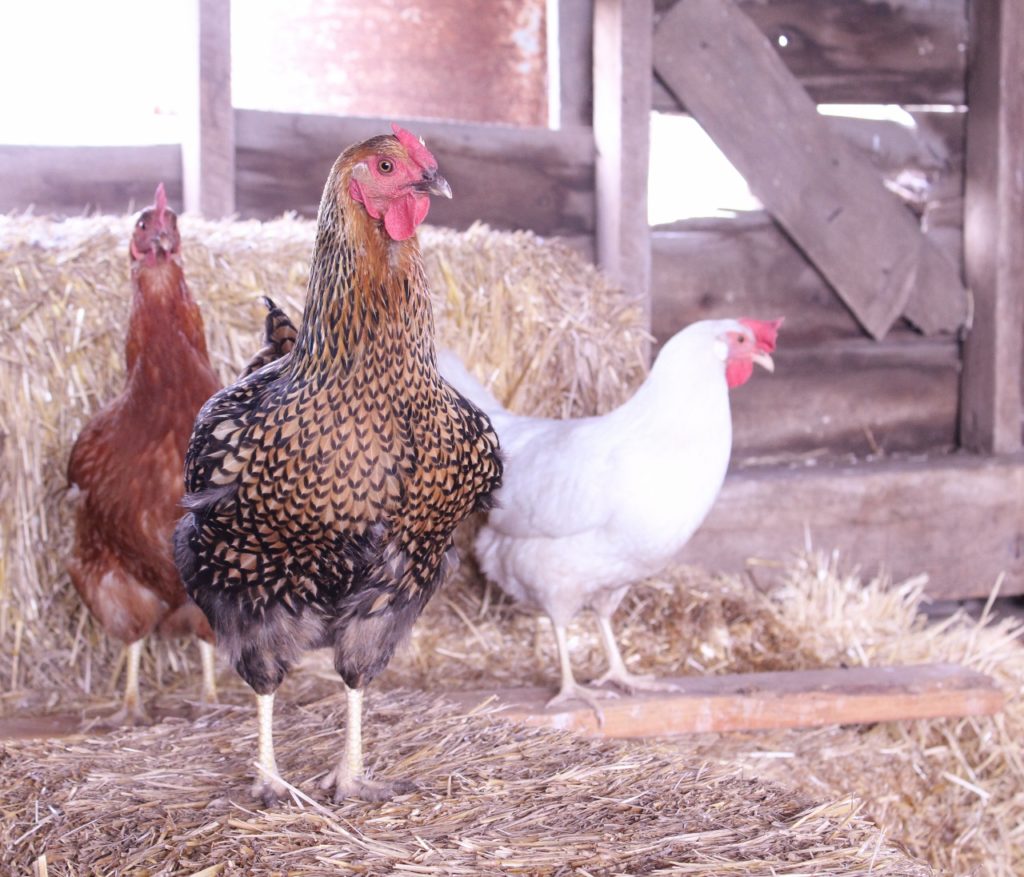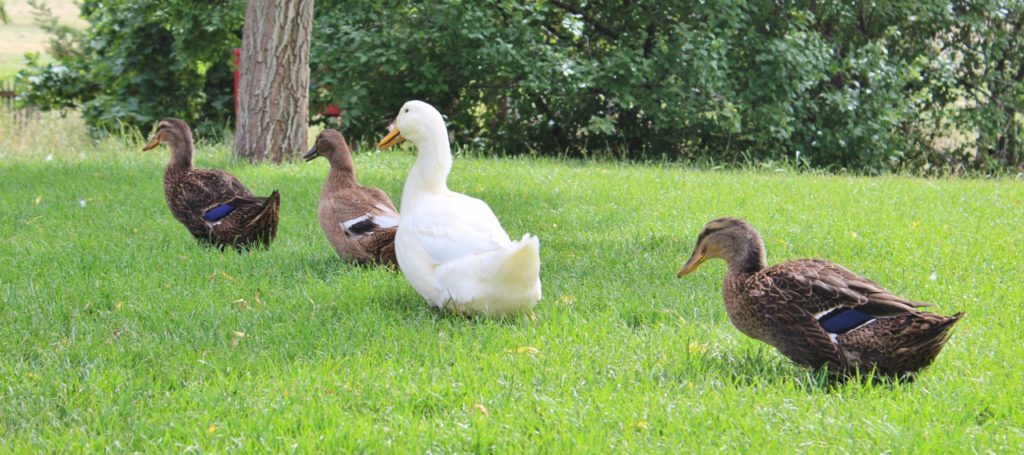 Hope you can keep all your ducks in a row and have a fabulous and safe 4th of July!!