This post contains affiliate links.
When our first week of summer break hit I was so excited to be able to focus on things other than helping with math and running to tutoring sessions and music lessons.  I love homeschooling, but I was in need of a break.  My plan is to take the month of June off and the only "school" type activity that we are doing is reading.  In July Mary starts her tutoring sessions again and by then I'm sure the girls will be anxious to stay sharp with a little math and maybe some spelling work everyday.  Nothing major, just enough that they don't go backwards over the summer. (Yeah, right!)
Anyway….back to our first week of summer.  It didn't take long for me to remember that the unstructured days of summer are not all they are cracked up to be!  We have a rule in our house that there are no "screens" until after dinner.  Meaning no TV, movies, games, kindles, phones,… or anything else involving a screen intended for anything other than shade until dinner is over.  It didn't take long for my ears to be full of "I'm bored", or "what are we doing today?"  I really, really dislike the words "I'm bored".  Any time I hear it the offending speaker usually finds themselves sweeping, mopping, sorting laundry or some other kind of chore that keeps them from "being bored". 🙂  I realized they needed some kind of structure and something to look forward to.  I made a list and involved them in the process so I knew right away if I came up with a "lame" idea.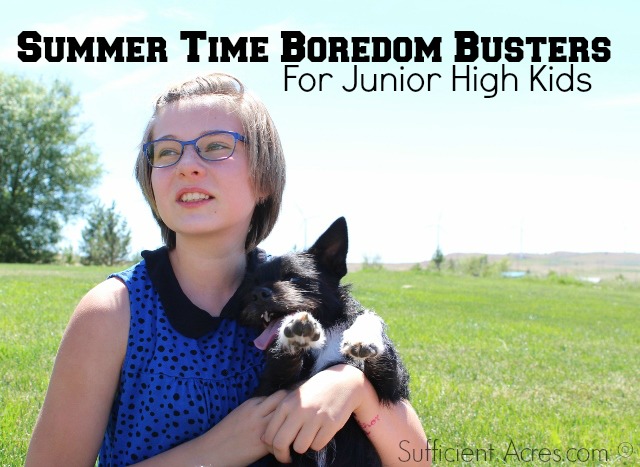 Hopefully you can benefit from some of the ideas we came up with too.  I think it's a good mixture of at home and away from home activities.  Some you can do with them, and some they can do on their own.  Oh,… and mom has the power to veto anything that might break the bank.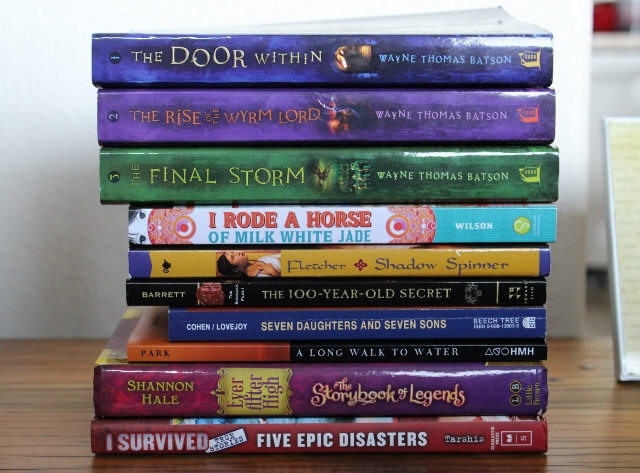 Jo made homemade dog treats and has been teaching her little dog new tricks.  He just mastered rolling over.
Swimming, hiking and bike rides are always a hit!  We go to the pool once a week and if it's a particularly hot week we head down to the creek too.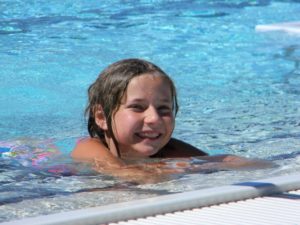 4-H is a excellent way to keep kids busy in the summer.  Mary and Jo will have chickens and ducks to take to the county fair, but 4-H is NOT limited to animal projects.  They will also have gardening, photography, foods and nutrition, sewing and MUCH more.  You can contact your local extension office to find what is available in your community.
I gave the girls each a row in our garden to grow whatever they wanted.  Mary has pumpkins and flowers growing and Jo has ALLOT of watermelon coming up.  They are responsible for the watering and weed pulling in their rows.
Cooking dinner.  My kids have always enjoyed picking a complete meal and getting to make it themselves. (Mom greatly encourages this and the clean up that follows!)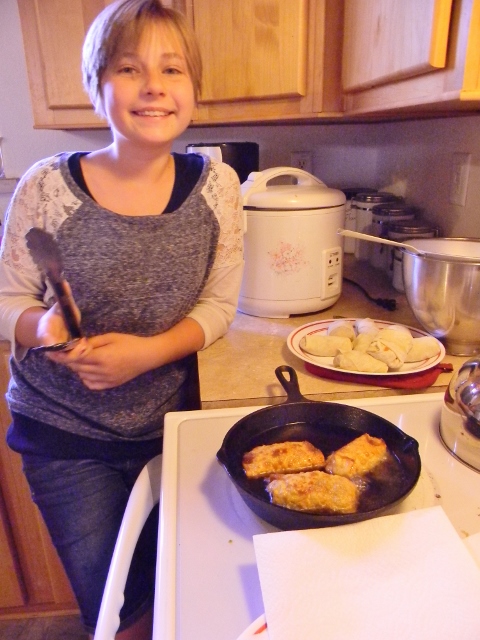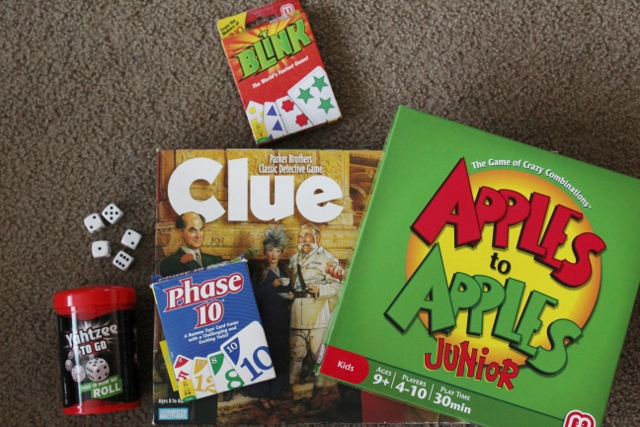 Summer camp!  Day camps, over night camps, church camps, soccer camp…..whatever your kids are into, there is usually some kind of camp to attend and in many cases they can even get scholarships to attend.
Check your local movie theater for a discount day or free day.
Community service projects like picking up garbage or helping an elderly person pull weeds in their yard.
Make Popsicle's or ice cream.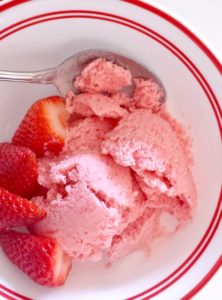 Never to old for homemade play dough.
Deep cleaning their bedrooms.  I know, not the funnest activity but summer is a great time to clean out dressers, under the bed and the always scary closet.  Then take a trip to Good Will or the Salvation Army to drop off the things they have out grown and stop for ice cream on the way home.
Turn them loose with your camera and let them put together a scrap book.
Go to a "you pick" berry patch or orchard.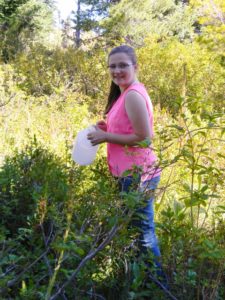 Attend your local Farmers Market.
Make a bunch of finger foods and invite some friends over for a picnic.
You know what your kids talents and interests are!  Encourage them to pursue those things.  Keeping them busy and giving them something to look forward to is great but also remember that there is nothing wrong with being bored sometimes.  I find that it brings out the creativity in my kids and they need to be able to entertain themselves.  🙂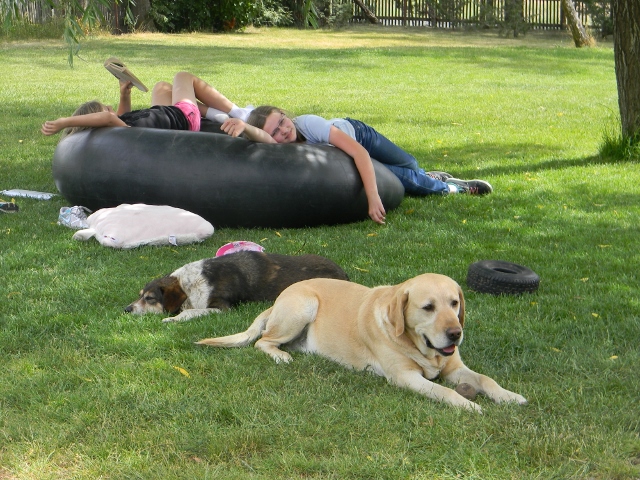 We would LOVE to hear about your favorite activities that give summer a little "structure"?
This post was shared at: Simple Homestead Blog Hop –