Happy Friday!  We finished up our last day of school today and I am READY for a break!  I've been playing with my new camera so we have lots of pics to share this week.  Hope you enjoy them….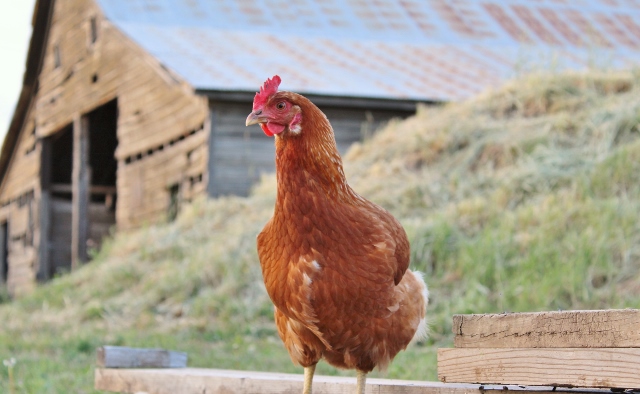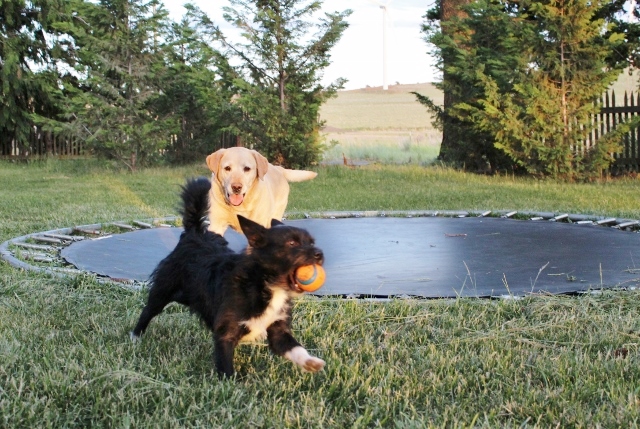 These two are good buddies and they make us laugh….a LOT!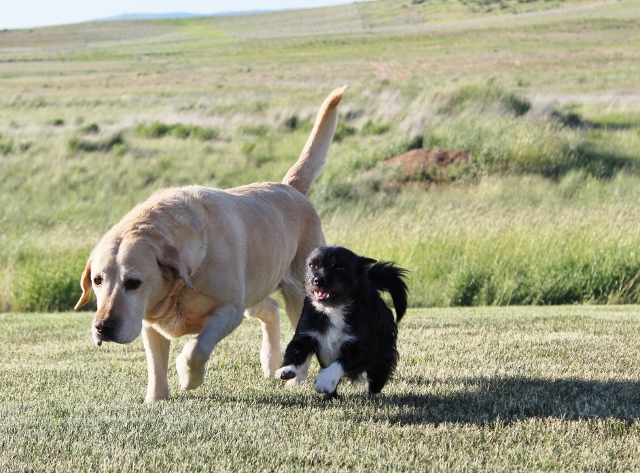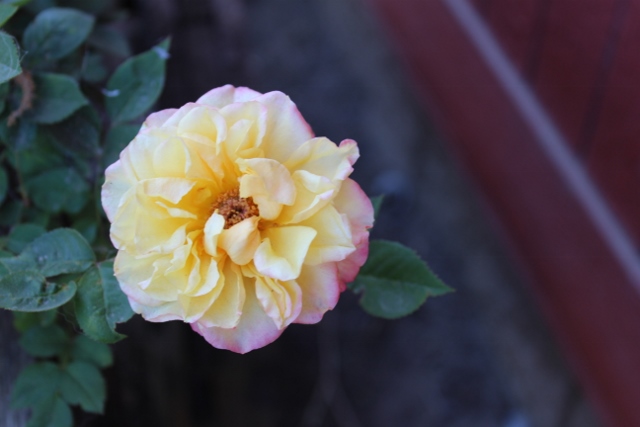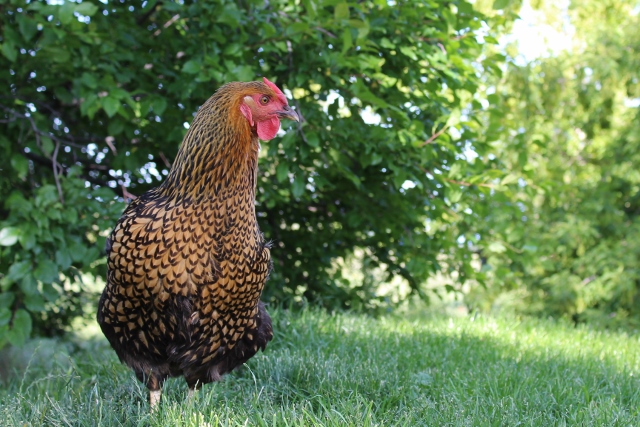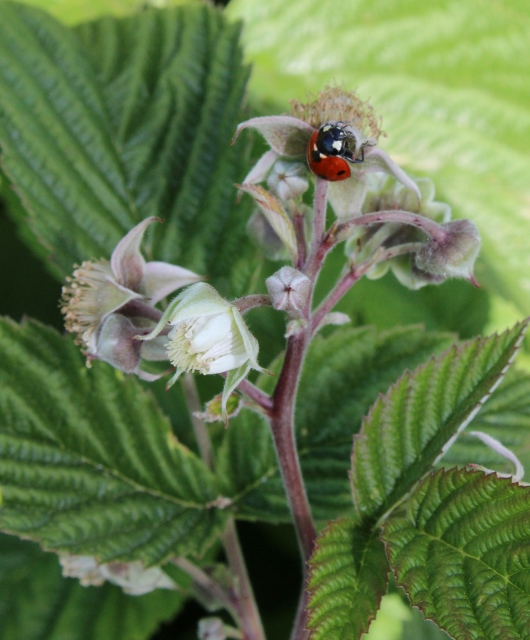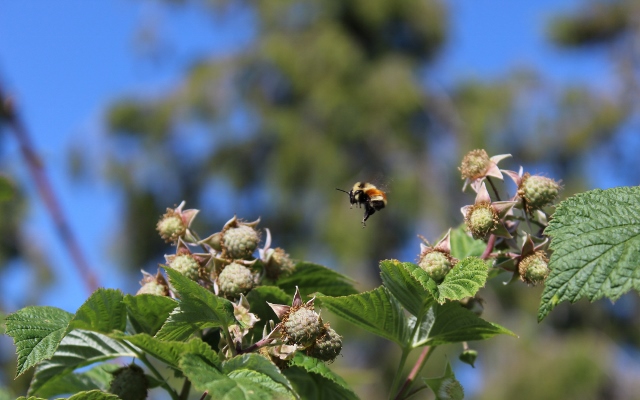 What?  Doesn't your dog play in the pool while the ducks watch?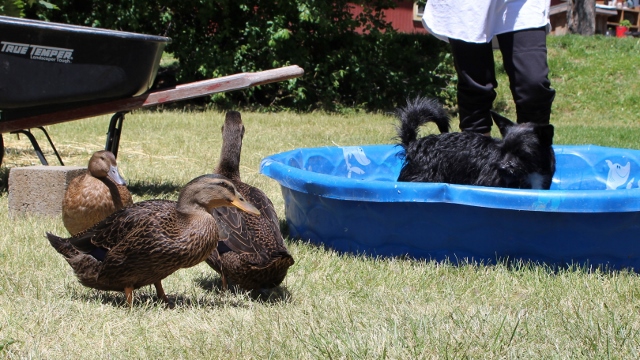 Joyful Jo…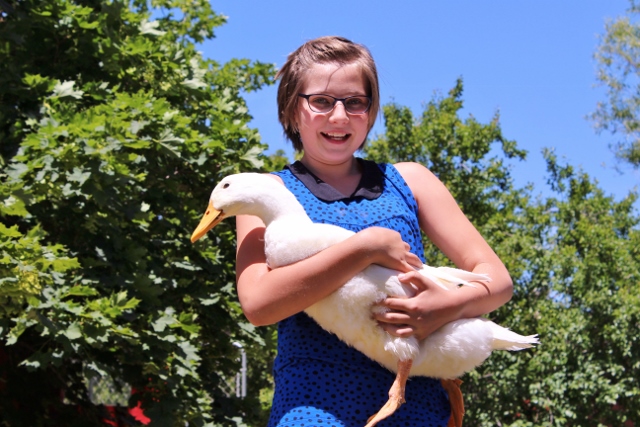 Rebel eventually let the ducks have a turn in the pool….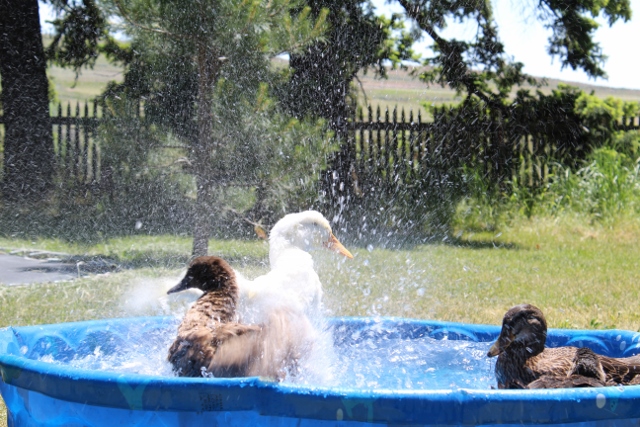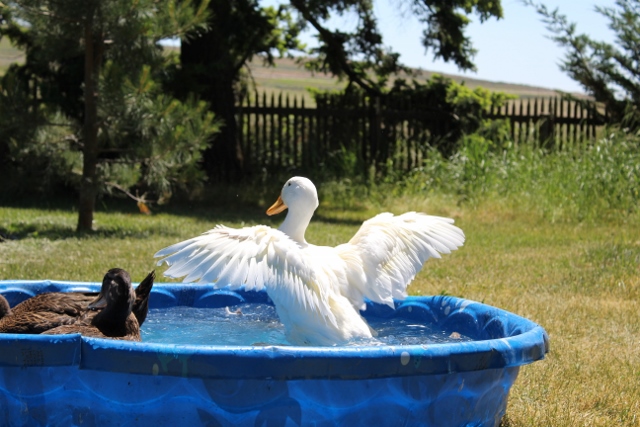 Love my little herb garden….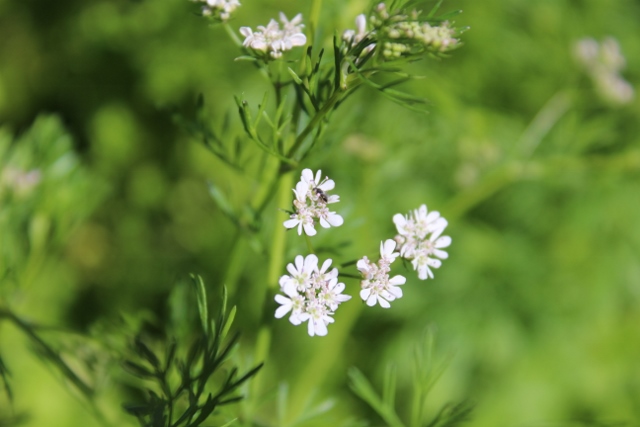 This is the beginnings of a new coop that will house our meet chickens and ducks in the summer and our egg laying ducks in the winter.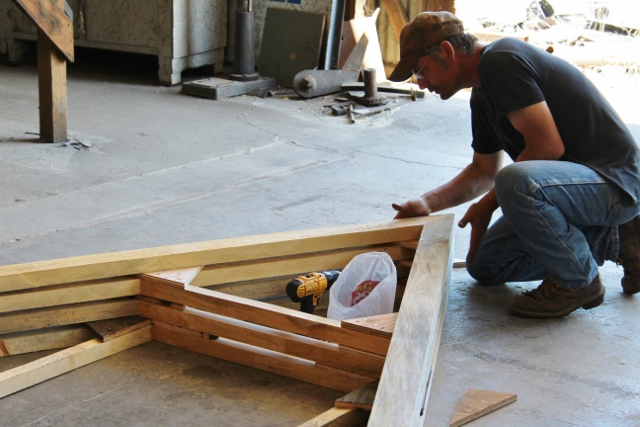 Have a fantastic weekend!