We started off our week with the girls playing and singing at their end of the year recital.  They both did great and are already excited about next years lessons…. and yes,… this is my girl playing at a formal recital with a skirt, cowboy boots and sweat shirt.  I was glad the sweater stayed on cause the funky neon green, polka dotted tank top underneath was a bit much….gosh, I love that girl!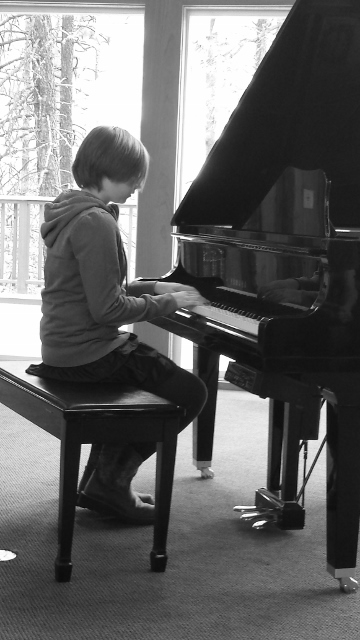 Mary however was dressed in a beautiful white lacy top with a long flowing skirt and every picture I took was horrible.  So you get a picture of her with her duck, Duke. 🙂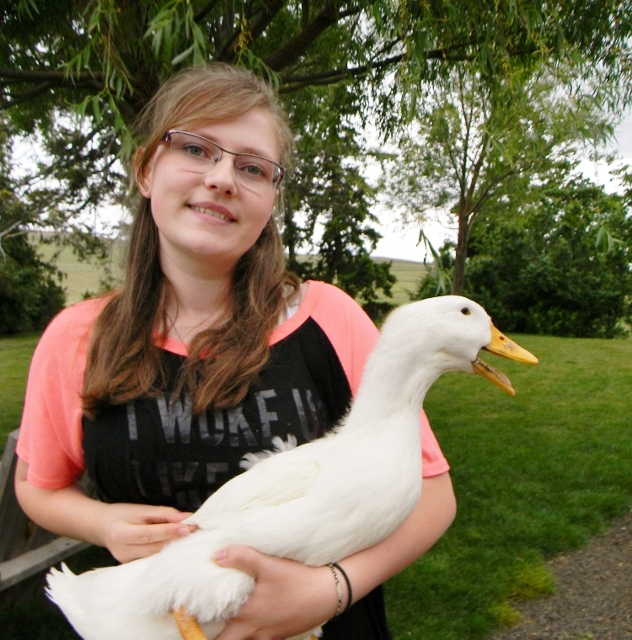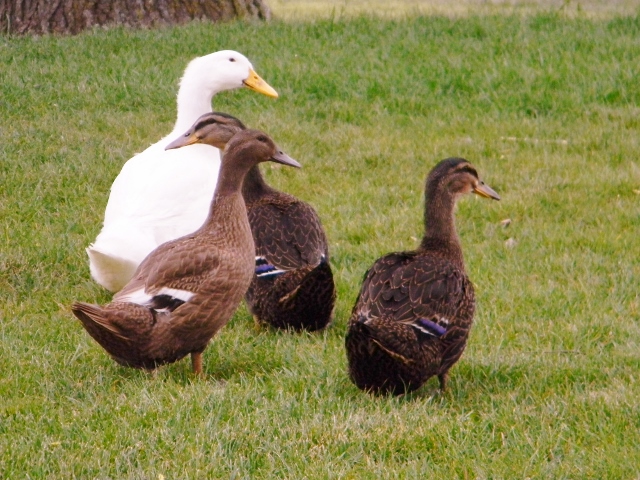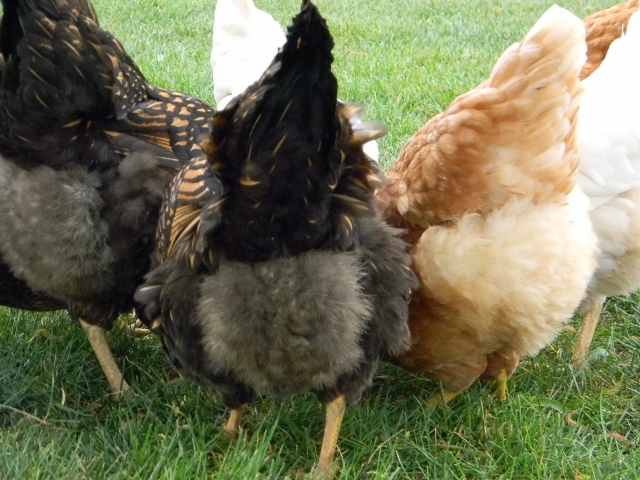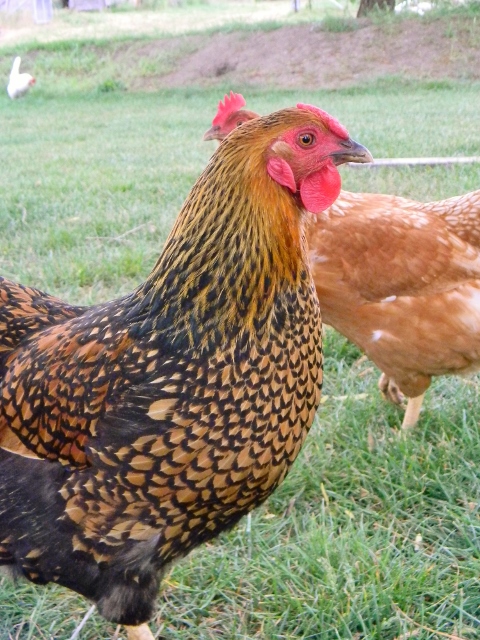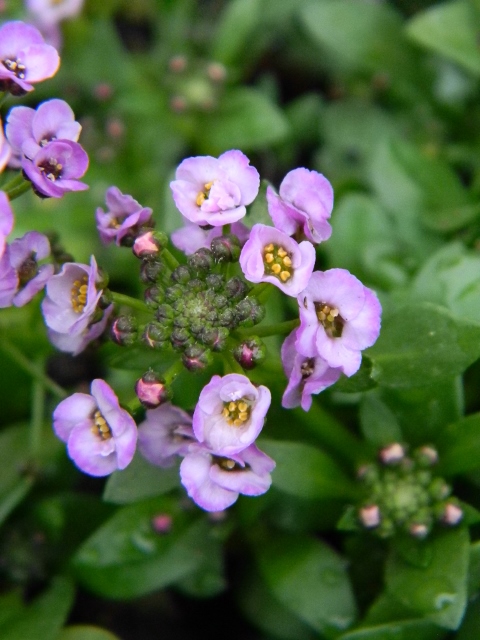 This is our second year using straw for deep mulch and so far so good.  We are just getting started and are happy with the nice moist soil under the mulch.  Sure glad we didn't have to till it!  (You can read more about our deep mulch garden here)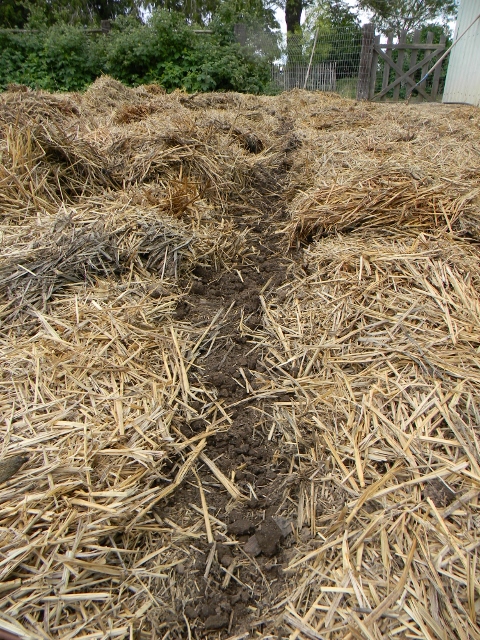 Meanwhile, over in the raised beds everything would be doing great if the chickens would quit sneaking in the garden and helping themselves.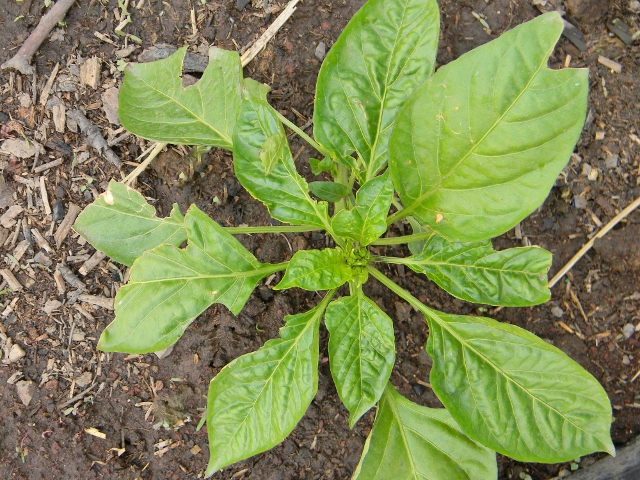 Hope you all have a great weekend!  May your garden be chicken free and your duck pool be poop free….haha!
This post was shared at: Our Simple Homestead Blog Hop –