This post contains affiliate links.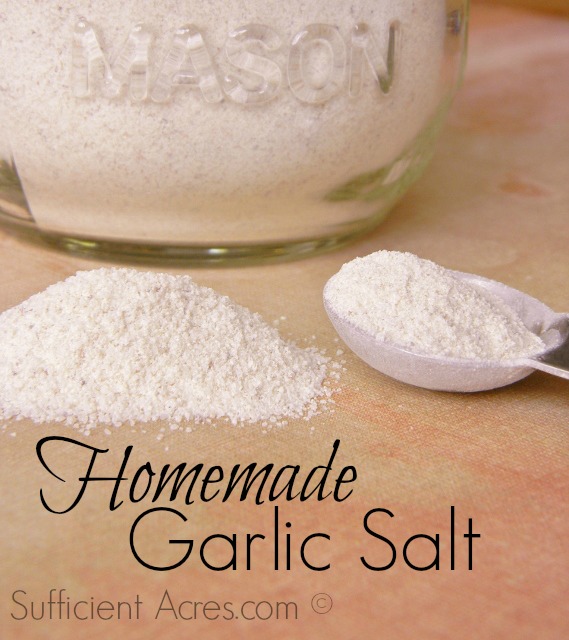 I use garlic salt all the time but it wasn't until I ran out of my last big container of it that I thought about making my own.  It's silly simple!  All you need is salt and garlic powder…..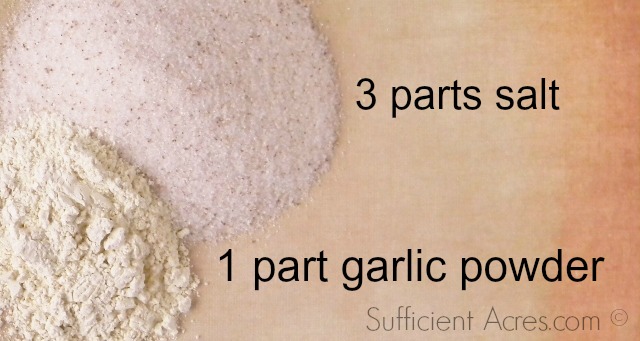 Stir together and it's ready to use….that's it!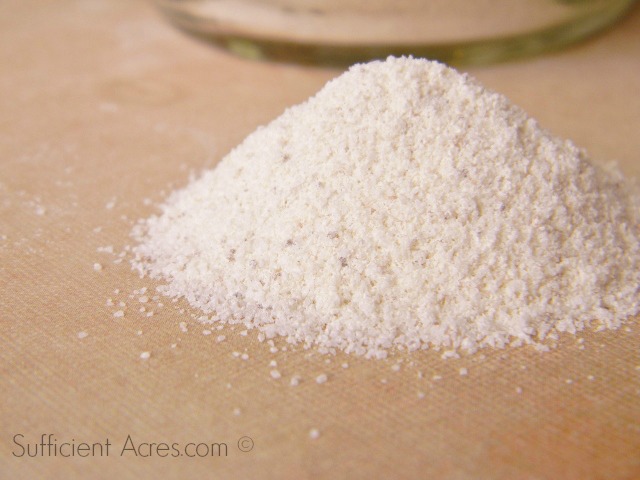 I store mine in a narrow mouth mason jar with a parmesan cheese lid.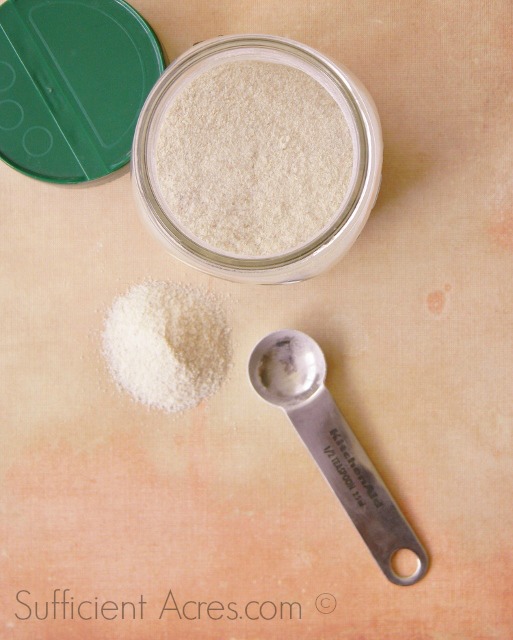 This will clump together after it has sat for a while, so you will need to shake it up before each use.