This post contains affiliate links.
This is an easy and frugal way to substitute store bought seasoning salt.  You can also adjust it to fit your needs and/or taste buds and best of all it's MSG & preservative free!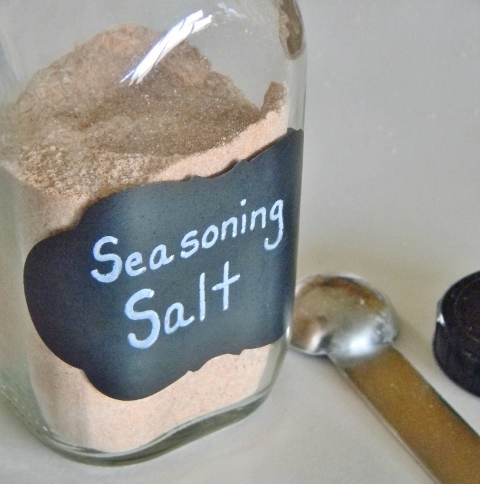 This was one of the most popular recipes on my first blog.  It really is yummy and has many uses!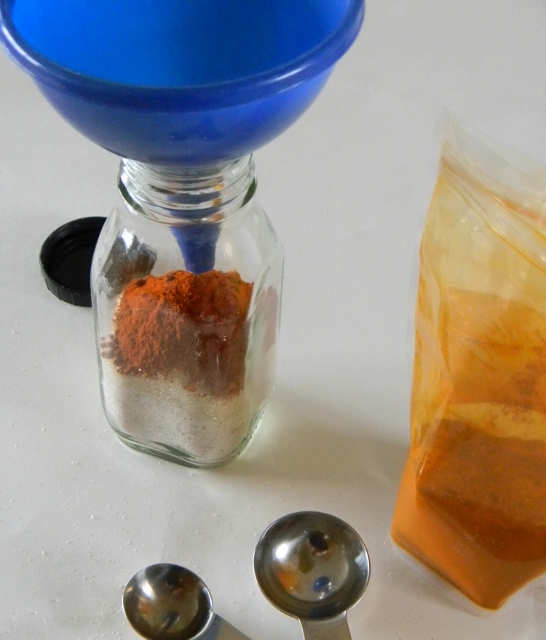 You will need salt, sugar, paprika, garlic powder, onion powder and ground pepper.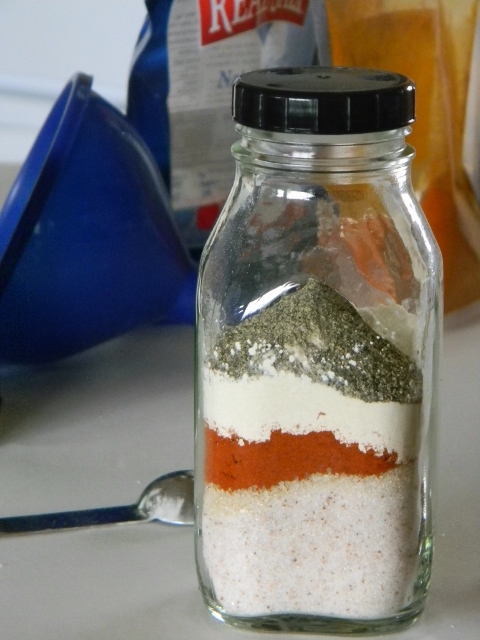 Once you have all your ingredients in the jar just give it a good stir/shake and a label.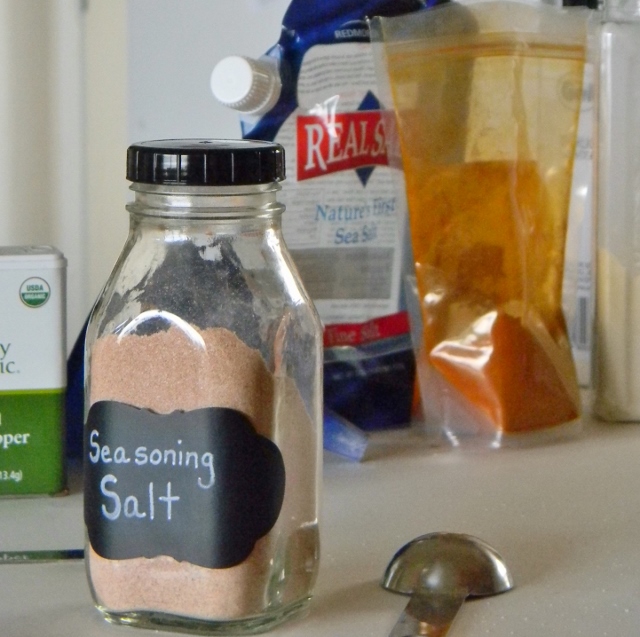 That's it!  A small mason jar or salt shaker would work great.  This is just a recycled salad dressing jar.
This tastes great on EVERYTHING!  Well…..maybe not chocolate cake or ice cream, no definitely not ice cream…but I'm sure it will be great on everything else!  😉   Shake well before each use.

Easy Homemade Seasoning Salt
Ingredients
½ cup salt
2 tablespoons granulated sugar
4 teaspoons paprika
2½ teaspoons garlic powder
4 teaspoons onion powder
1 teaspoon ground pepper
Instructions
Put all the ingredients in a resealable container and stir well.
Be sure to shake well before each use.
Just a note: I like to use smoked paprika in this recipe but regular paprika would work too.