This is what we've been up to this week:
These guys are so entertaining,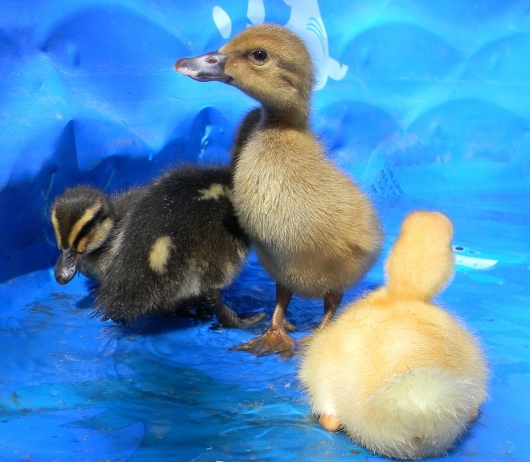 and they are growing fast!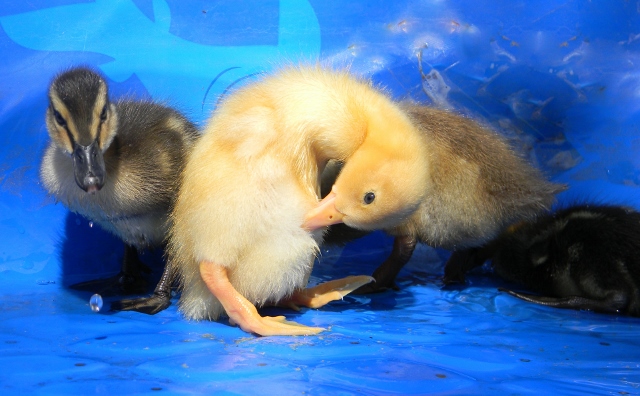 The flowers in the yard are POPPING!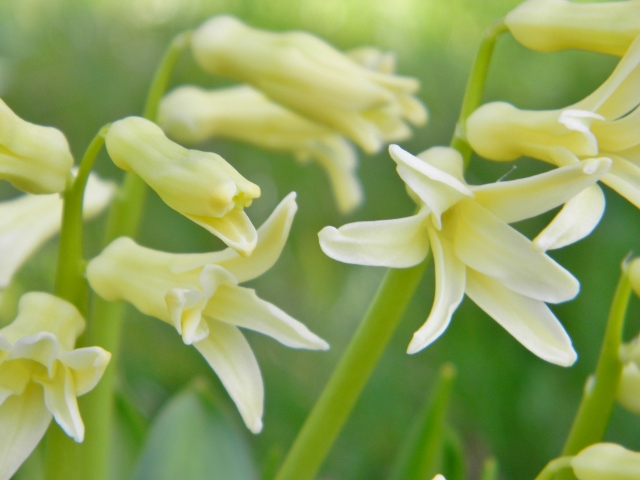 The weather was beautiful so we got a lot of yard and garden clean up done.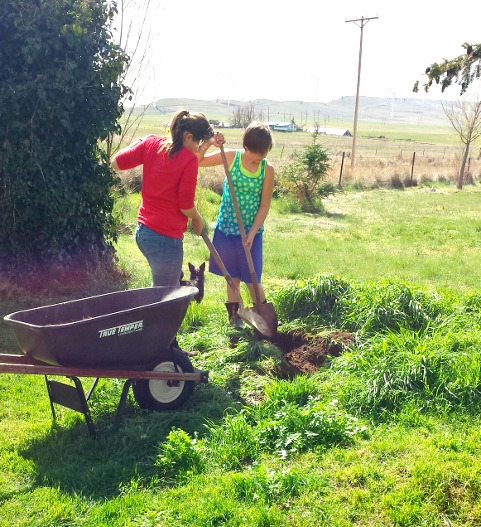 Our very first attempt at homemade ice cream was delicious!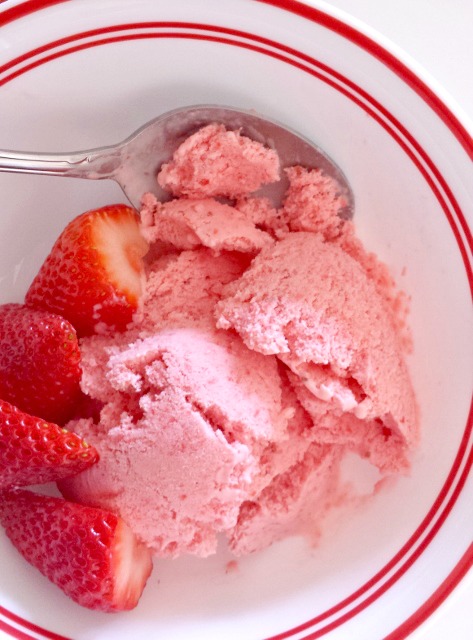 More flowers….I can't help myself.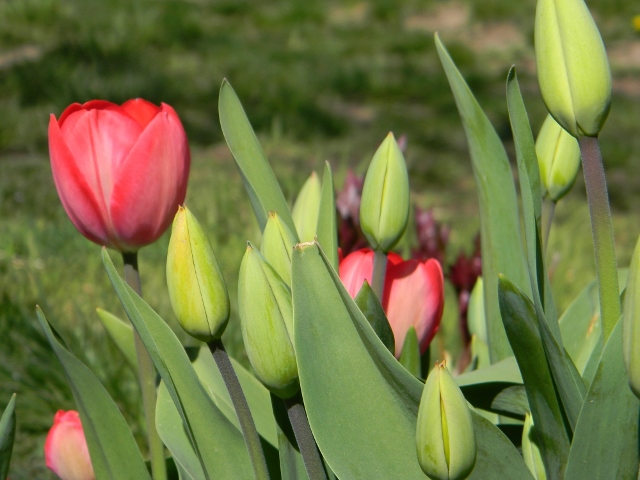 Our nosy neighbor: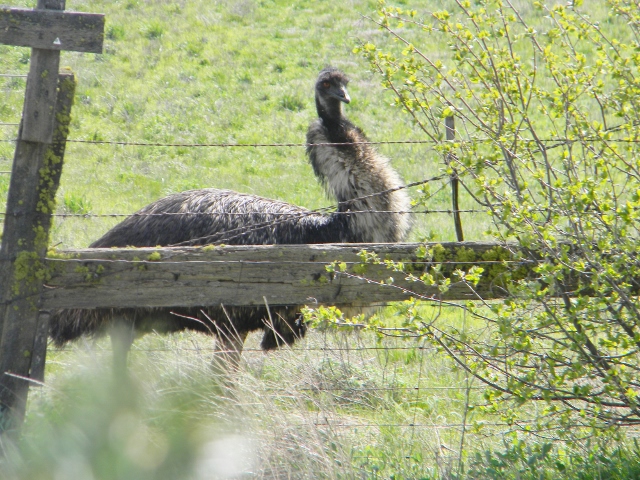 The clean up outside never ends…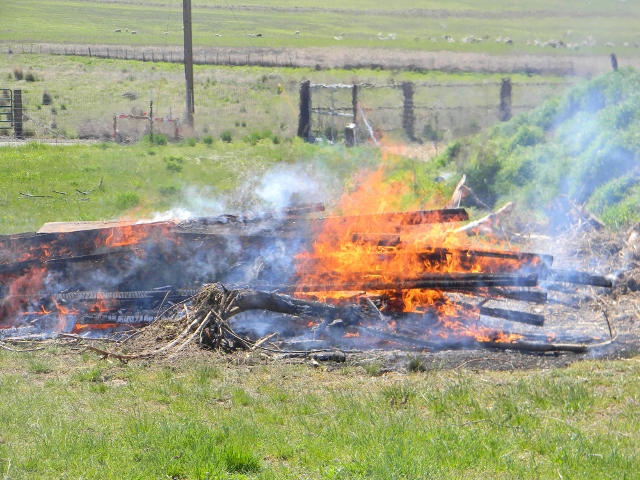 We ended our week with homeschool co-op and the girls had the privilege of singing at a fund raiser for a wonderful young woman that is going on a mission trip to Australia.  So thankful for our girls friends and the amazing role models that they have.
Have a blessed weekend everyone!