Started off the week with a fun Easter celebration after church.  This was our contribution to dinner: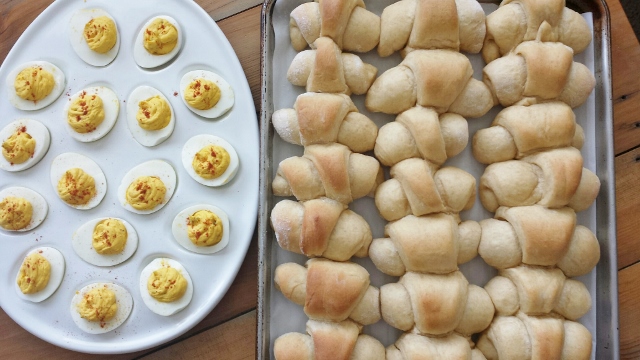 It's always a good thing when your week starts off with a lot of Jesus and a little food…right!?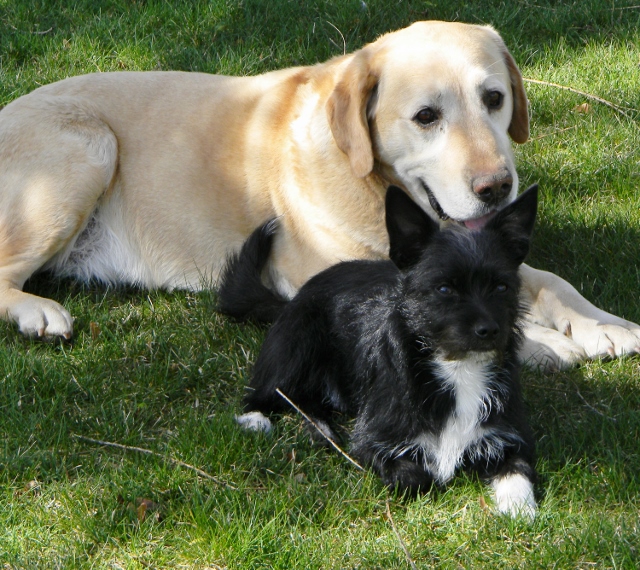 Have you noticed that everyone and everything is happier when the sun is shining!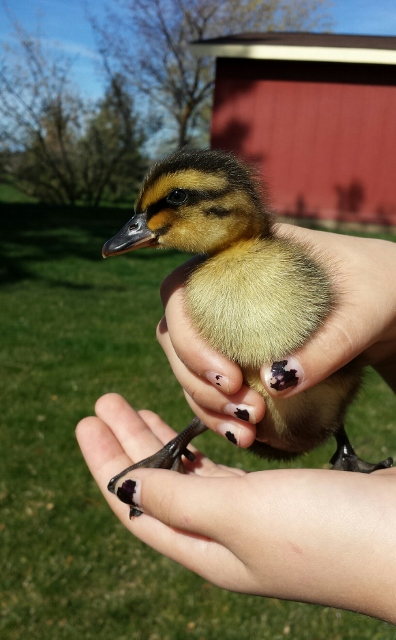 The girls got 4 ducklings.  They are one of this years 4-H projects.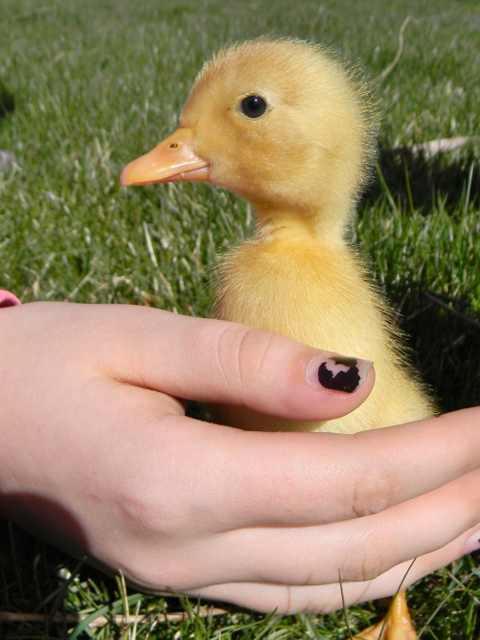 We took a couple trips down to the river and visited the orchards.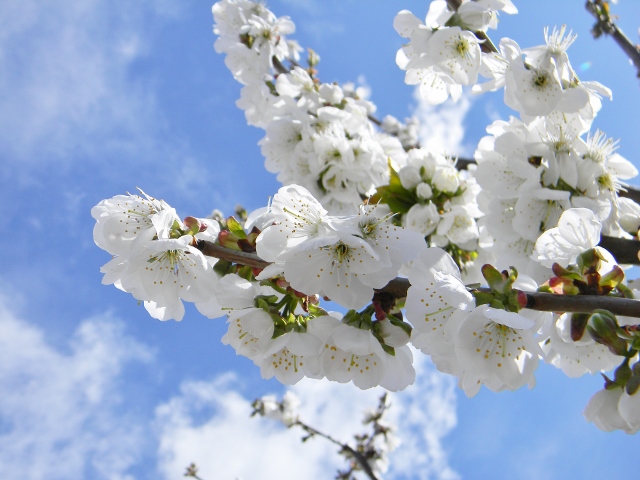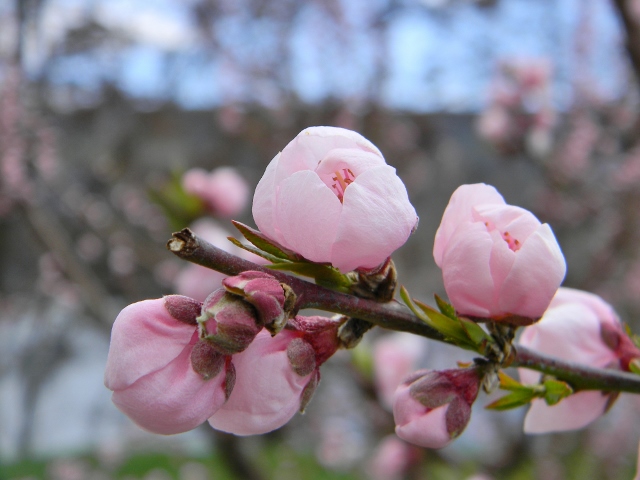 This is the Maryhill Stonehenge monument.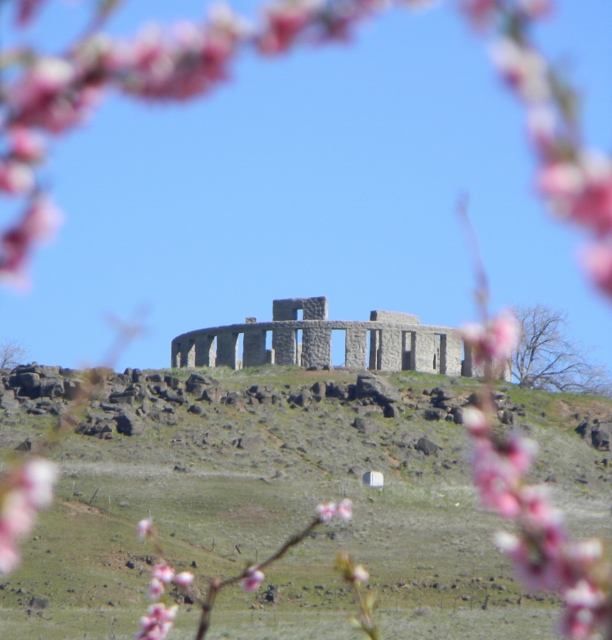 It is a replica of the Stonehenge in England as it was originally built, as best as archeologists could guess at the turn of the last century.  It was the first monument built in the United States to honor the dead of World War I.  (just a little history lesson for your Friday)
Look at these ladies turning our garbage into eggs!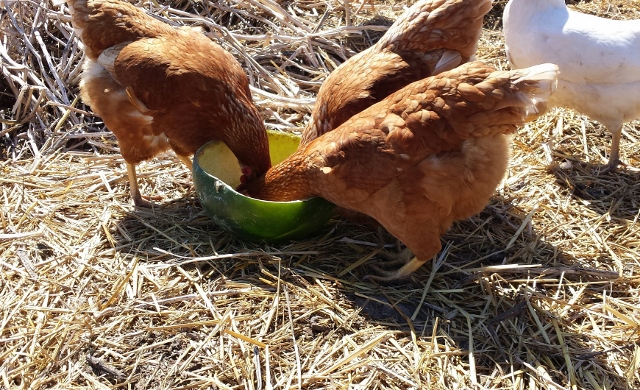 Watermelon is a favorite treat!
Hope you had a week full of sunshine too!!