A week of rain and mud finally ended with BEAUTIFUL sunshine!  Here's a few pics of our week, not necessarily in order…
The trees are starting to wake up.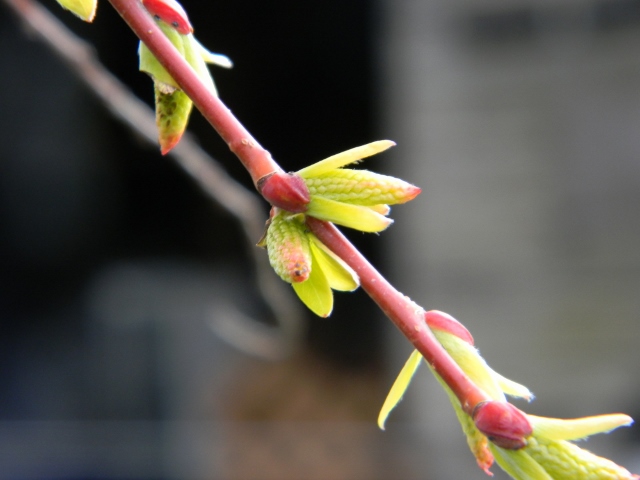 This girl never misses an opportunity to swing (even if it's "on the job!").
Jess worked on projects in the shop when he couldn't work because of all the mud.  This is a frame for a shop table that he made for my dad.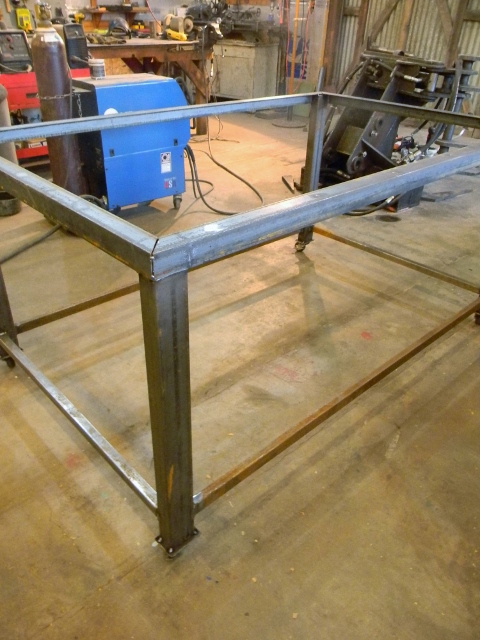 Playing in the rain + a dust bath = muddy chickens…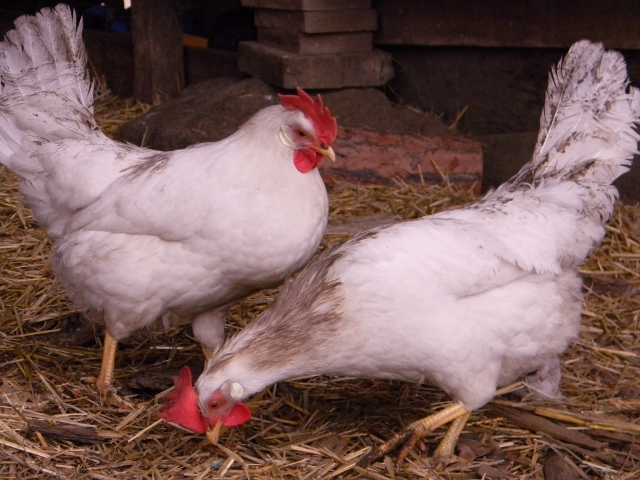 Have all the fun you want ladies as long as you keep laying eggs. 🙂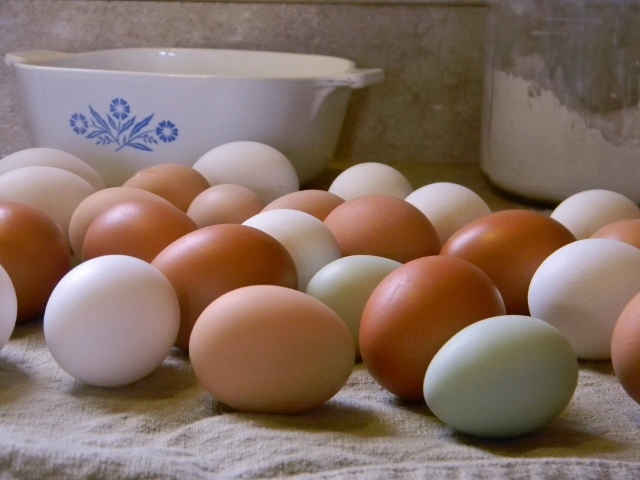 Jo decided to make play dough and the girls have spent hours playing with it.  I think Mary said it best: "I'm never going to outgrow playing with play dough, magnets and Legos!"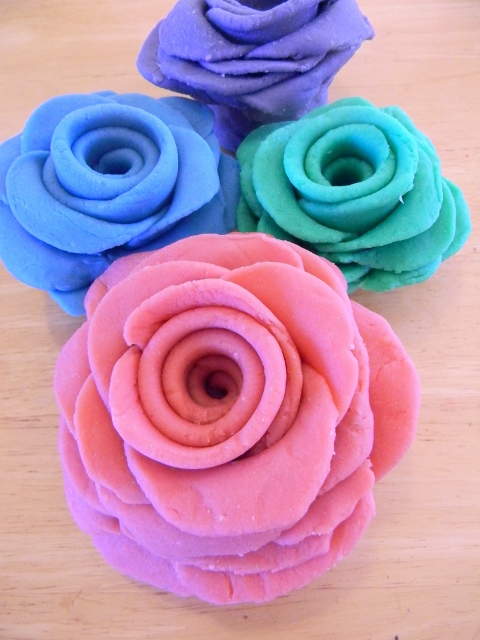 After the sun started shining and Jess was able to get back to work, we went for a trip to the woods where I let the girls loose with my camera.  I think they got some great shots.
Hope you all had a wonderful week and you were able to soak up some sunshine too!