This post contains affiliate links.
Some ladies have been hiding eggs in the barn…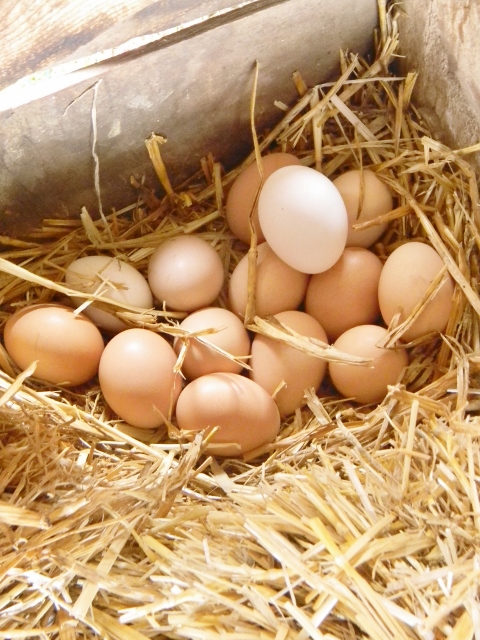 Beyond excited about the signs of spring popping up!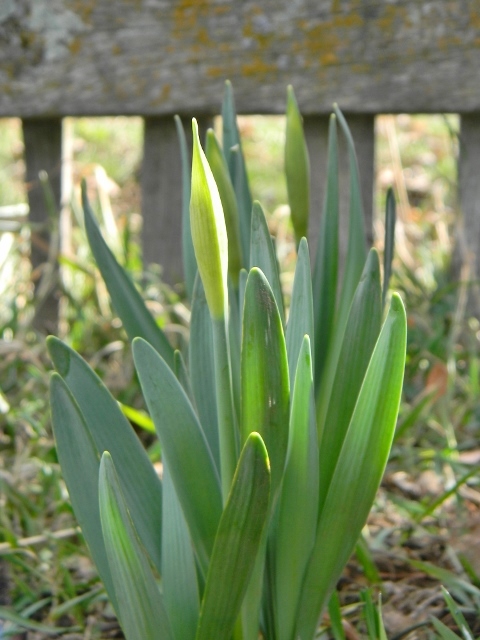 Found about 30 pounds of potatoes in the potato bin while I was cleaning the garden!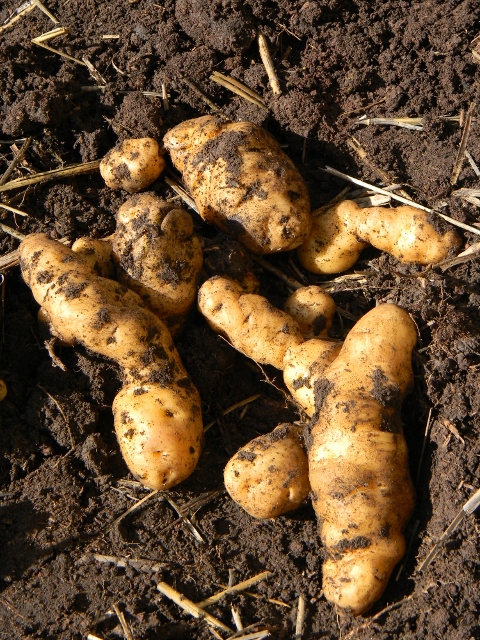 These girls are such good help!  They have both decided when they have their own houses they do NOT want a wood stove…hahaha!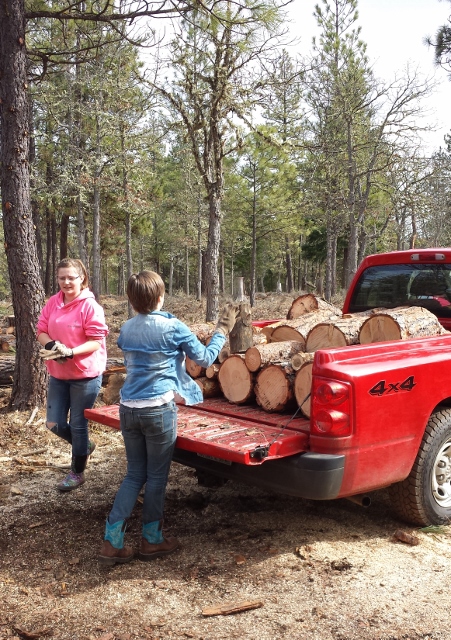 This guy loves to go to the woods too.  We shouldn't have let him chew on everything in sight though.  He puked all over the car on the way home!  Jo learned that the responsibilities of having her own dog is not all joy. 😉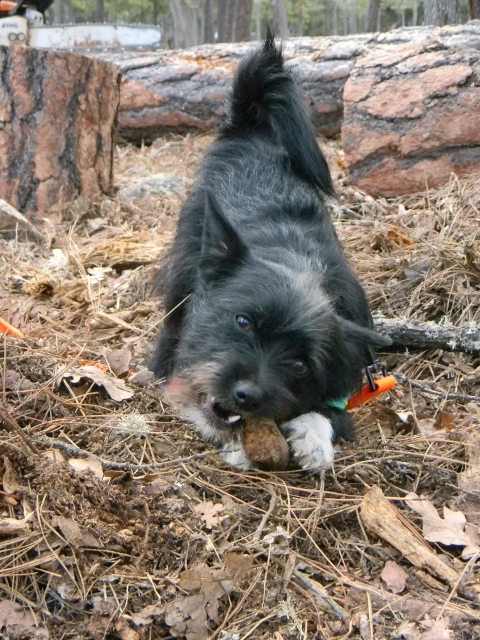 Watching the rain come down while keeping nice and dry in the barn.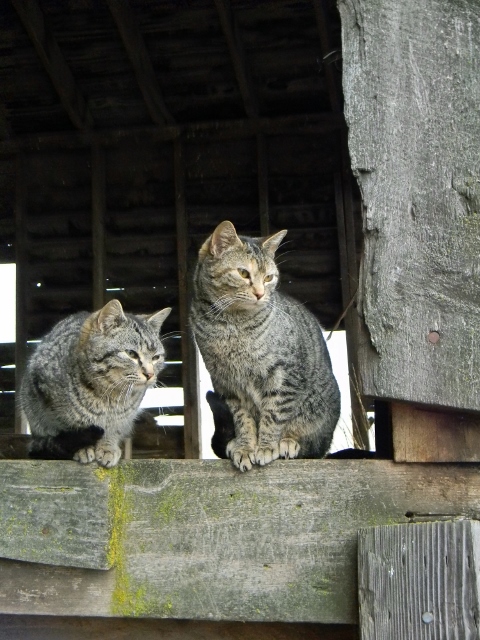 Reading with my girls has become a highlight in my days.  Right now we are reading Shadow Spinner and we all LOVE it.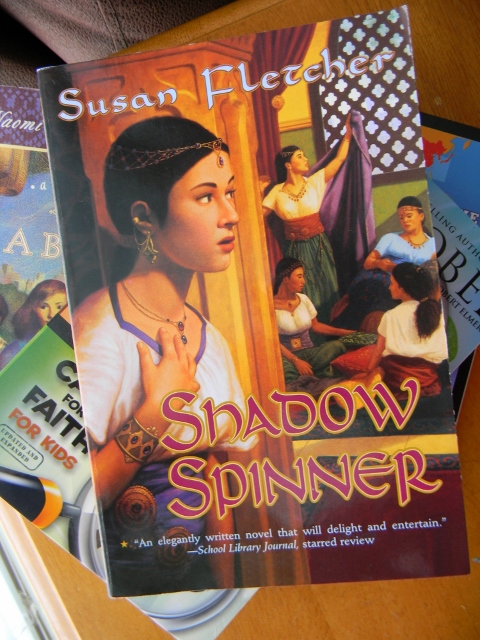 My auntie Chava used to tell me to chew my words before letting them out.  "Seven times, Marjan," she would say. "Chew them seven times." If you let your words go buzzing out of your mouth like bees, she always told me, they will come back and sting you.  The trouble was, I couldn't resist letting them out.  They made a turmoil in my mouth until I did.  And sometimes, they seemed to slip between my lips before I even knew they were coming.  Besides, I knew from Shahrazad and her stories that words can hold great power.  Still, Auntie Chava was right.  Silence holds power, too.       ~A quote from: "Shadow Spinner"